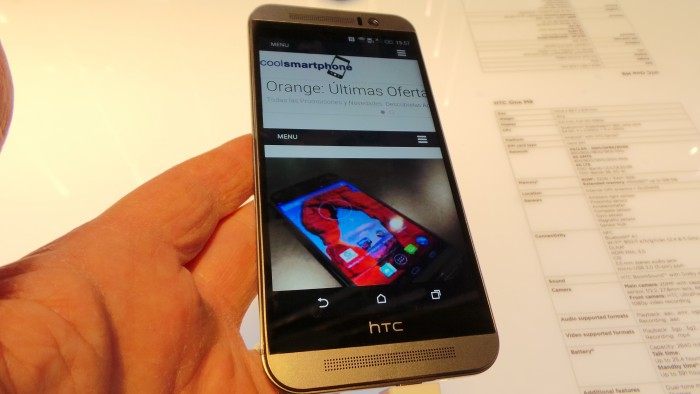 Some hours ago, or possibly days (I'm not totally sure as Mobile World Congress week is always pretty insane at the best of time), we mentioned that giffgaff are to offer the Samsung Galaxy S6 and S6 edge. Now they've announced that the HTC One M9 will be joining the fun too.
As usual it'll have it'll be unlocked and available as a separate entity to the talk plan – aka "goodybag" – so you can tweak that to whatever you like.
giffgaff seem to be matching the "major" networks by ranging the devices at the moment. They operate on the O2 network and offer a community-based support network.