When a new and rather popular device (like the HTC One M9 or the two Samsung Galaxy S6 devices) appears, you almost expect every UK network to be ranging the device. What you don't expect, at least not straight away, is for the MVNO's to say they're getting it to.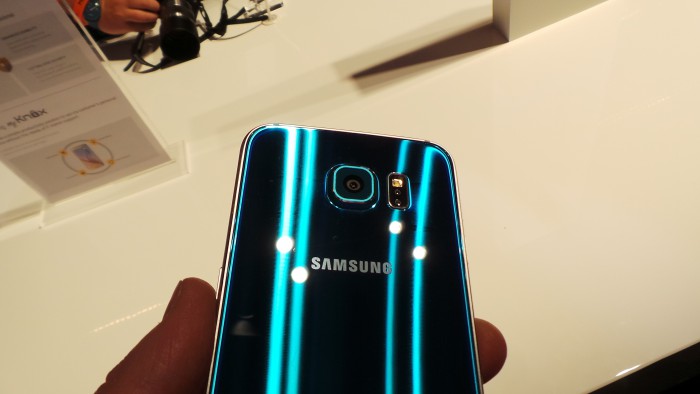 Today giffgaff have informed us that they'll be offering up Galaxy S6 and S6 edge, so you don't have to tie yourself into a lengthy contract. Both handsets, which you can get more information on through the links below, will be offered up for a "competitive price" and will be unlocked. You can then whack in a giffgaff SIM with whatever goodbag suits you. I could do the whole sales pitch but they're not paying me, so I'll just say that the costs for their packages go from £5 up to £18. If you crank it up to £18 per month you'll get 1000 UK minutes, unlimited texts and 5GB of data.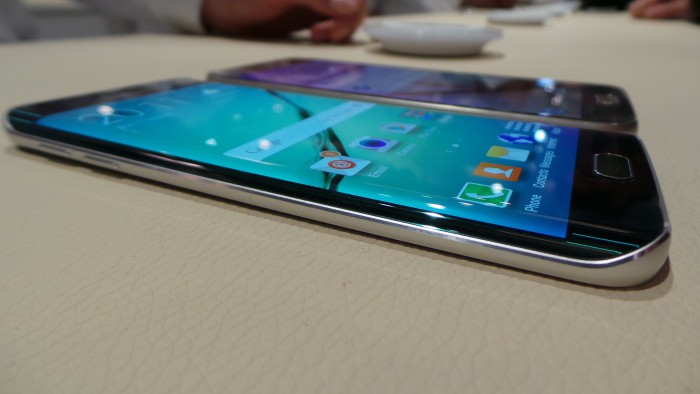 Buying your phone is the initial piece of the puzzle though, and giffgaff offer a range of ways to do that – all split from your monthly airtime package so you're not hooked into one deal. They use something called "peer to peer lending" so that you can select how much you want to pay up front and how long you want to pay for.
Get the S6 from giffgaff or head over here for the S6 edge.