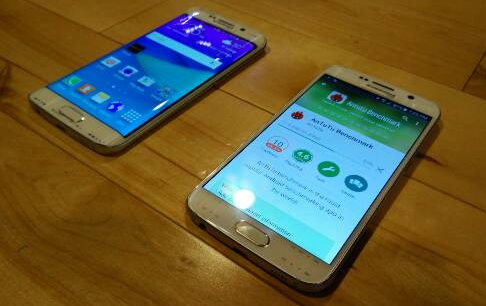 See folks, it's not just me putting brand-new phones face-down on the floor to take shots. These images of the yet-to-be-announced Samsung Galaxy S6 and S6 Edge have just leaked out over at xda-developers. A member called graaler, who doesn't appear to have posted anything else, has uploaded a couple of screenshots.. of pictures.. to the forum.
These shots, if in indeed they are real, show that Samsung will be launching two versions of the S6, with the Edge variant getting a "dual curved-edge display", unlike the Galaxy Note Edge, which only had one corner display. From these shots, however, we can only really see one edge, not the other, so the jury is out.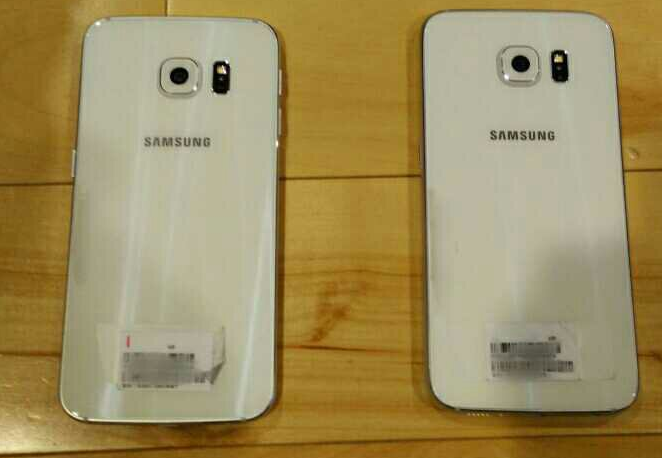 The pictures aren't the highest quality, so we've zoomed in as far as we dare on the shots below. Looking again it does look like there is indeed two sloping edges on the Edge version..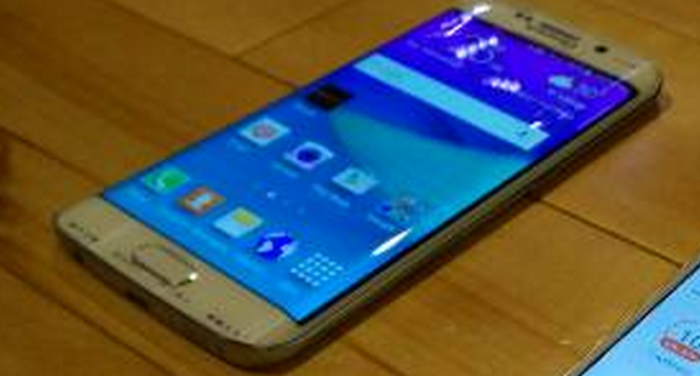 We'll be hitting Barcelona soon enough to report on the Samsung event at Mobile World Congress live and direct, so don't go anywhere and be sure to whack that Twitter button to follow every twist and turn of the event.