Creating your own app is hard enough. Learning to code, getting it right, making something popular and then hoping it'll be downloaded lots is a long and bumpy road to travel.
However, if you've got a thoroughly enjoyable and addictive game, or a useful and interesting app, it can be sad to see it not getting downloaded on the Google Play and App Store.
If you're running a website and you want more "clicks", you may well head to a website optimization company. They'll look at the best way to make your site more popular by adjusting keywords, the layout and by investing in marketing.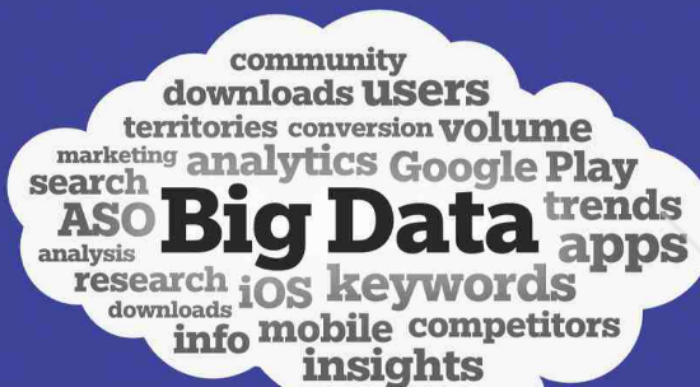 Luckily you can now do the same if you're an app developer. Gummicube offers a suite of services, and it doesn't just stop at keywords. Yes, they can use clever tech to choose the best keywords for your app. This technology based on a long and in-depth understanding of the mobile user. They use their "proprietary App Store Intelligence" system to derive data and behavioral information within the major App Stores. They'll also offer full reporting so you can see how things are going and they even help you choose the most attractive icon too.
They also offer a review service, which will get increased scores against your app. Use this as part of your marketing plans and, with a large community of users downloading and providing feedback, your app will easily gain more attention and more downloads.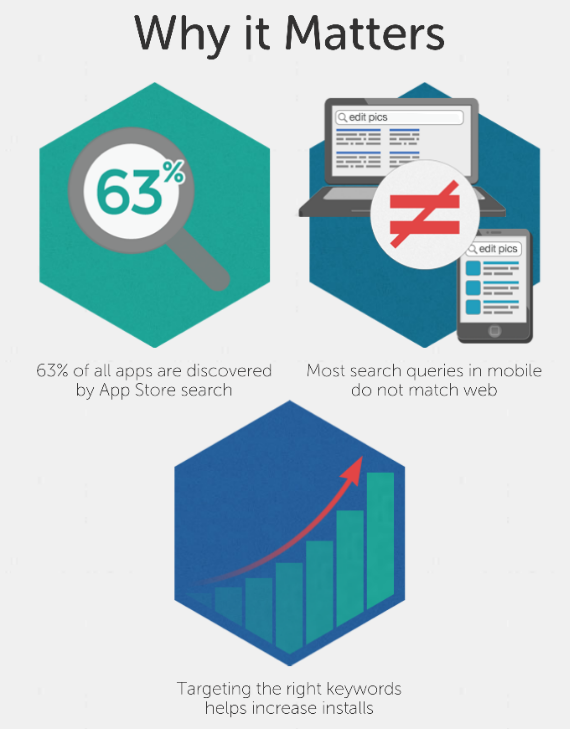 Gummicube tell us that…
Developers buy mobile app marketing campaigns for their app and see ZERO increase in downloads.  How is this possible?

Your icon, screenshots, title and description are key factors that affect downloads.  More than half the time, users don't like the content enough to click "download app".
If you're a developer who despairs at the lack of attention when you have a cool product which deserves downloads, get a free trial and give them a try.