It's a problem I've battled for many years now and still haven't really resolved.
Cables, everywhere.
Not only that, but I seem to have chargers everywhere too, and they're all plugged in – all the time. There's one in the bedroom, one in the lounge and a couple in the kitchen. Oh, and don't even get me started on trips abroad. I seem to always forget to bring enough chargers and end up in some mad swapping game where I boost one phone, then a tablet, then a Bluetooth speaker and so on.
Everything seems to charge from a USB port. In fact, everything we've reviewed here at Coolsmartphone usually charges from one. Whether it be a smartphone, tablet, speaker, external battery, Bluetooth keyboard, wireless headphones, smartwatches, activity trackers, smart bands, cameras (like the HTC RE) and more besides – they all need a USB port to get topped up.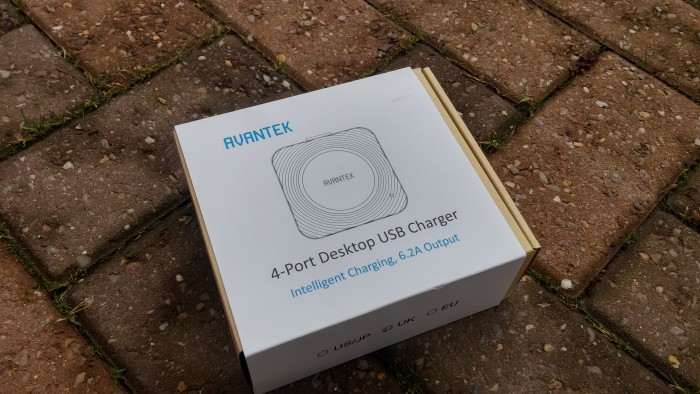 This should solve a lot of my problems and, if you've got more than one device that charges from USB, yours too.
It's a simple enough concept. This is a device which you plug into the mains on one side and it'll present 4 USB ports on the other. Two of those ports kick out 2.1A, which will keep iPads and tablets charging (plus it'll speedily charge anything else) whilst the other two kick out 1A, which is enough for anything else really.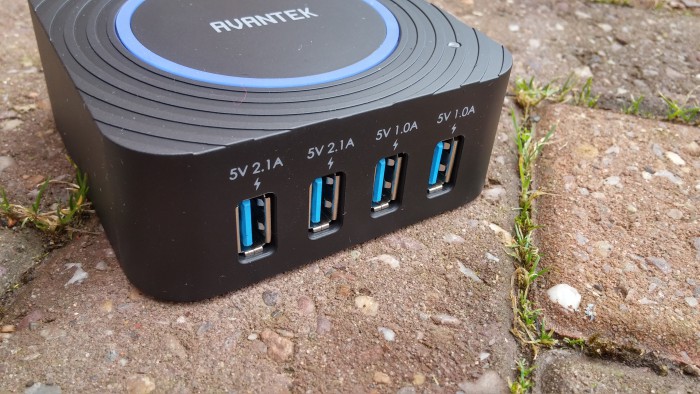 Normally this costs £29.99 from Amazon but they actually have it right now for just £11.99 with free delivery. Not bad.
As you can see from the video below this really isn't an overly large device and is made from lightweight but thick and robust plastic. It's fed from a two-pronged cable with the appropriate cable for your country on the end. Plug it in and a blue LED will shine on the top. Then it's just a matter of whacking in whatever USB kit you have.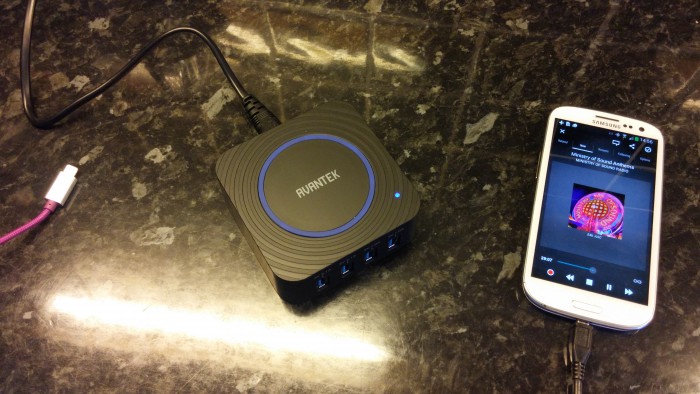 There's no USB cables provided in the box, but you'll no doubt have plenty of these with your gadgets anyway. A total of 6.2A can get pushed out of this and it'll deliver just the right charger for your device. There's also a "smart circuit" which will stop anything overcharging or overheating for safety.
As it's lightweight, this is ideal for chucking in the travel bag for nights away from home or holidays. No more chargers to worry about. Just grab some cables and whack this in the bag and you're sorted.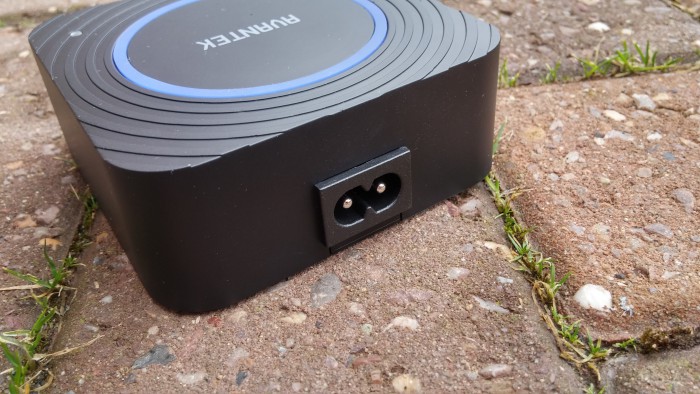 Overall, for just £11.99 with free delivery, this is an ideal solution for your charger nightmare and provides one central hub for your charging needs. Good price, simple operation and great build quality. You can't ask for more really.

Avantek 4-Port USB Charger Review
Value for money - 9
Build quality - 9.1
Operation - 8.7
8.9
Well-priced, well put together and works perfectly.