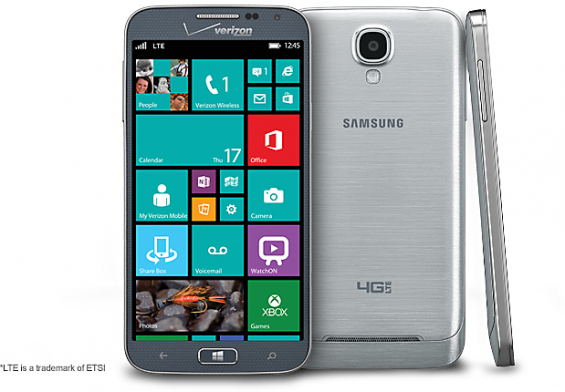 Another of the long running and massively tedious legal disputes between tech giants was recently resolved.  Microsoft had sought legal action against Samsung for what it argued were missing royalty payments for Android handsets. As Microsoft reported in a joint statement, the matter has now been (confidentially) resolved. Fairly dull stuff so far, but the reason it has some potential is that Samsung had previously commented that once the argument with Microsoft was settled it would look to release new Windows Phone/Mobile handsets, largely to decrease its reliance on Google and Android. A Samsung official commented last month that:
Samsung has run pilot programs on the stability of Windows 8.1 software on devices. It is interested in promoting Windows mobiles…If the companies settle their litigation, then Samsung will manufacture handsets powered by the Microsoft-developed mobile platform.
Surely this is also in Microsoft's best interest, as the new Windows 10 Mobile desperately needs some top-end handsets to give it any sort of traction.