EE has just committed to spending £1.5 billion, that's £1,500,000,000 or 5,084,745,763 pints of beer, between now and 2017 as part of a snazzily named new manifesto called "Signalling the Future".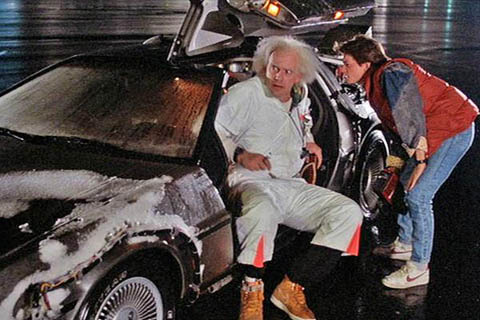 This new manifesto is designed to tackle the digital infrastructure needs of the UK and lay the foundations for the UK to be a global leader. It all sounds good but we're still massively lagging behind the South Koreans and Japanese. Anyway EE is looking to extend its 4G network to more than 99% of the population and 90% of the UK's geography.
As part of the Network Coverage Manifesto, EE is committing to:
Making voice and 4G data accessible across 90% of UK geography
Using Micro Network technology to eliminate over 1500 not spots
Expand mobile voice coverage from 82% of the 245,00 miles of UK roads to over 90% with motorways first then A and B roads.
Add specific 4G expansion to cover busiest train routes
Using 800MHz spectrum to expand rural coverage by more than 1,500 square miles
WiFi Calling enabled on iOS, Microsoft Windows and Android devices
Double speed 4G to 90% of UK population, so speeds to to 60Mbps
4G+ in twenty busiest cities, doubling capacity and enabling 150Mbps downloads
EE is also promising to start a foundation for technology and research leadership so that they and the UK are global leaders in a 5G future. EE's Principal Network Architect, Professor Andy Sutton, not only has a funky job title, he also had this to say:
"We've invested in 4G and taken the UK back to a position of leadership in mobile, and now we're investing in 5G so that we can define the next step, and keep both us and the UK mobile industry one step ahead. Working closely with academic institutions such as the 5GIC at the University of Surrey and the EU's Horizon 2020 'TWEETHER' project at Lancaster University on technologies that are truly ground-breaking, EE will continue to change the way people think of what's possible with mobile. We will continue to evolve new 4G technologies, as they lay the perfect foundation for being a global leader in 5G."
For full details, hit the big blue button below.