As promised, I'm writing all the Coolsmartphone content this weekend on my phone. It's part of #acerliveblog2014.
There's a number of challenges facing rail commuters still, even in our modern world of 4G communications, HD video and on-demand content.
It's not always the trains themselves though. On the whole they're punctual and they've become a victim of their own success as most are crowded. In this, the first leg of my weekend trip with Acer, I stand for part of the journey as all the seats are taken. I had presumed that traveling into (not out of) London on a Friday night would have been a quiet affair. However, on a train made up of four carriages it's a battle for a seat, although it is perhaps chance to make idle conversion with your fellow travellers. I've lost count of the amount of interesting, funny and sometimes strange people I've met on trains.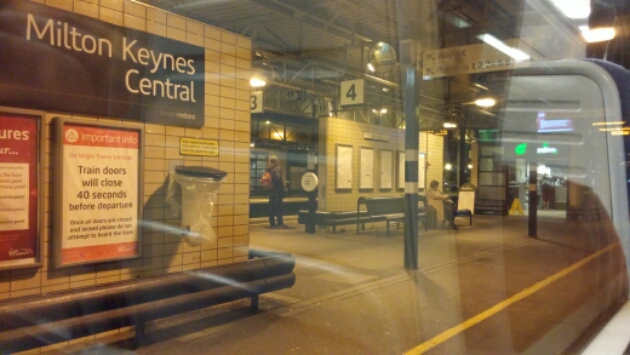 Most people on this train though are engrossed in their phones, and herein lies even more challenges.
Firstly, and I'm going to sound like a broken record here, battery life. I'm writing all the posts this weekend, including this one, on my phone. The first task I perform is to turn off Bluetooth, WiFi and to drop the screen brightness to as low as it'll go. Typing obviously requires for the screen to be on, so it's a major drain on the battery.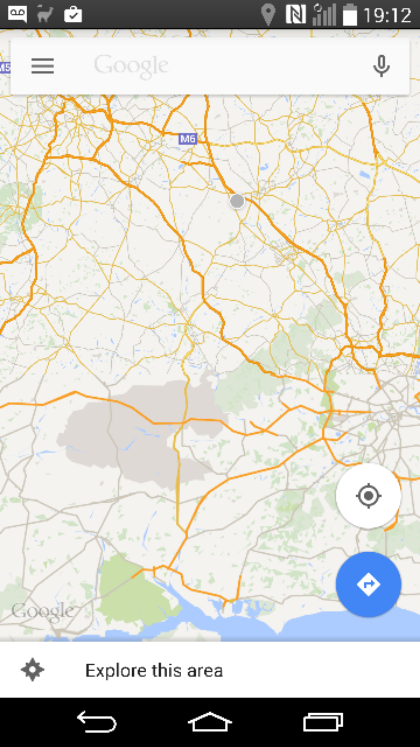 Second, and sadly all too familiar again, the rather appalling state of mobile coverage. See the image above and you'll see my signal. As I whizz through dark, open fields which only contain sheep and cows, there's little reason for most networks to invest in infrastructure for a passing train, so most of my journey involves a mixture of 3G, 4G but mostly "nothing at all-G". Yes, some networks perform better than others. Yes, there's boosters on some trains to help, but on the whole it's a matter of waiting until you're near a station. We can connect and browse at high speed as we travel deep underwater on those Channel Tunnel trains, but I can't make a call as I speed into Milton Keynes.
With an hour to go until London, my London Midland train, which I affectionately call the "Daisy Train" because it stops at almost every station on the West Coast Mainline, chugs along quite happily.