In just a few short weeks we've seen the remaining Orange and T-Mobile branding confined to the dustbin and BT have been chatting to EE about a potential buy-out. Tonight it looks like the deal has been sealed, with Reuters and the Financial Times reporting that it'll be official in the morning.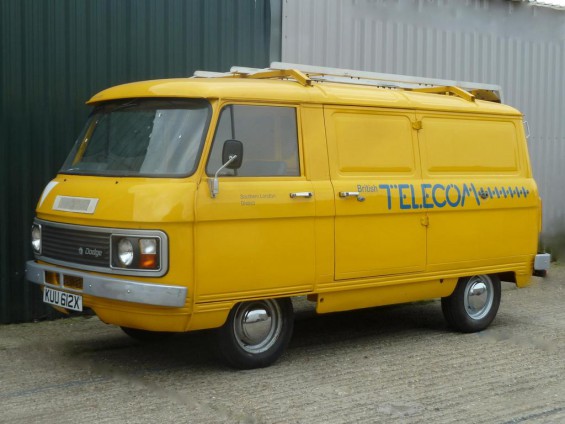 In fact, if you think about it, it's not just "2 becomes 1" but (following the Orange and T-Mobile network merge and rebrand as EE) "4 becomes 1". Confused? Don't be. It basically means that BT will be grabbing hold of EE for a big fat £12.5bn. There'll no doubt be adding their own "BT-ness" to the new network (I'm not a fan of their services, as you may be able to tell).
The FT states that, after several weeks of exclusive talks..
The British telecoms group will announce the deal as early as Thursday morning, said two people close to the situation, marking the return of the company to the mainstream mobile market for the first time since 2001.
As you'll no doubt be aware, the big players (Sky, Virgin, BT etc) all want to deliver your TV and communication needs in one big package. To control the home broadband, home phone and TV services is one thing, but to offer mobile communication as part of your monthly bill? That's the magic ticket.
Wait… WHAT?!
So, just to recap what's happening. BT used to be BT Cellnet back in the day. It relaunched as "O2" in June 2002. O2 was purchased by Telefónica in 2005. In November last year we heard that BT were sniffing around O2 again, but they've ended up going and buying EE instead. Meanwhile, Three UK owners (Hutchison Whampoa) are in talks to buy O2.
Also worth remembering, EE (Everything Everywhere) popped into our lives in 2010 when Deutsche Telekom and Orange S.A. (aka France Telecom) jumped into bed and merged the T-Mobile and Orange networks. It made the resulting network huge and they were first to push out 4G in the UK with a massive head-start over their competitors.
I've got EE Fibre Broadband, which I assume will convert to BT Broadband as part of the deal (information on what'll happen to EE home broadband customers hasn't been revealed as yet though). If that is the case I think I'll be switching providers. Not only that, but EE are sponsoring the British Academy Film Awards on Sunday and Rachel Riley is going to be hosting some live stream or something.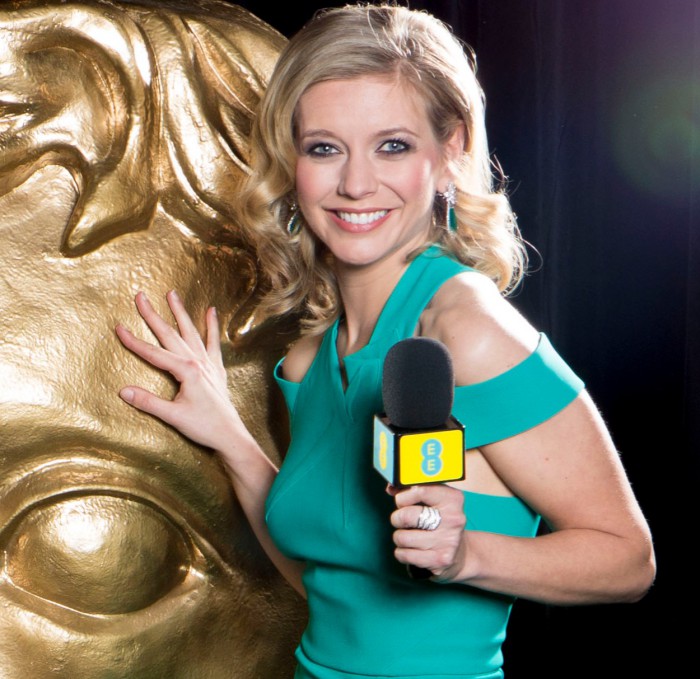 Do you honestly think BT would do that? No they would not. They'd probably get those annoying students from their annoying adverts to do it, and nobody wants that. Nobody.
Rachel Riley…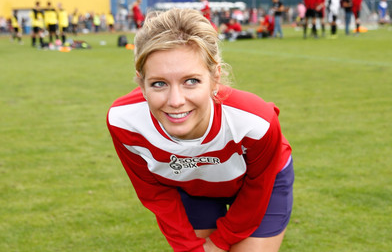 .. or annoying students…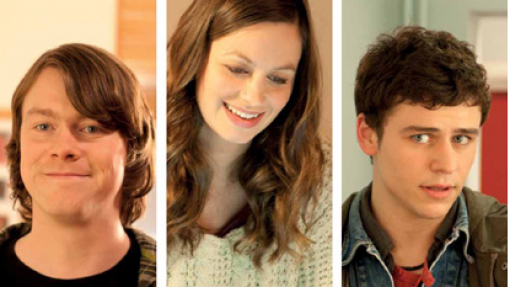 You decide my friends. You decide. Have a good long think about this one. A good loooonnnggg think..
How about you? Am I biased? Should I be like every other person on this estate and welcome the arrival of BT? Should I have their broadband service and join the new BT Mobile ?