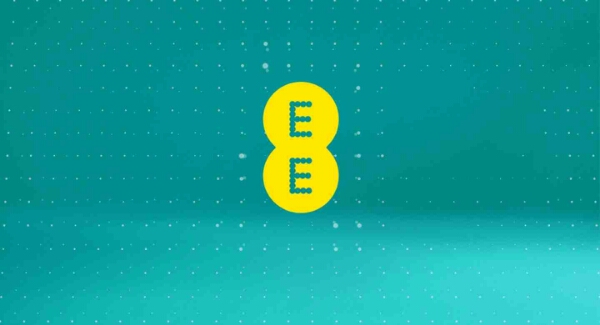 The fight, we thought, was between O2 and EE for the pot of money being waved around by BT. There was also some discussion that Three were possibly going to make a surprise outside purchase of either one to consolidate their holdings. It seemed to make sense to us for BT to buy back O2 as they were the the original owners back when the company was called BT Cellnet (remember that?) before the rebrand back in 2002.
However now it looks like BT are in exclusive talks with EE and £12.5 billion is on the table. That much buys a lot of telcom power and BT went straight for the biggest kid in the schoolyard.
"Several weeks" of discussions are to be carried out as BT look to "accelerate it's existing mobile strategy".
More as we get it, but if successful this could see BT offering broadband, fixed line, TV and mobile technology.
With EE now seemingly the preferred choice, the the completion could see the network become even larger, after combining infrastructure from both Orange and T-Mobile.