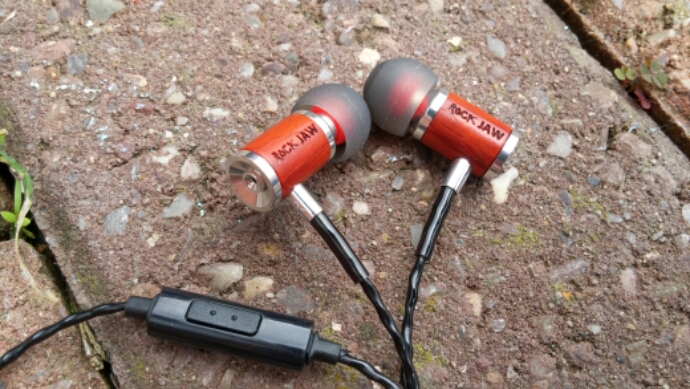 Remember our review of the Arcana V2 headphones ? They're from Rock Jaw in Derbyshire and we loved them. At the time they were £39.99 but we've just spotted that the price has now dipped to a cool £29.99.
So if you're looking for a nice set of headphones with the quality appearance, sound and experience you'd expect from far more expensive headphones, I can't help but recommend them as they sit in my coat pocket on a daily basis for my walk to work.
Our full review is available and you can purchase them here.