I needed a new pack for Mobile World Congress. One that was going to hold a lot of gear. I started looking around online and, after a while, I came across a company called EnerPlex.
They are an American company who make charging solutions for mobile devices and laptops. The difference here is that they make also create these solutions with solar panels. The EnerPlex Packr backpack is one such item..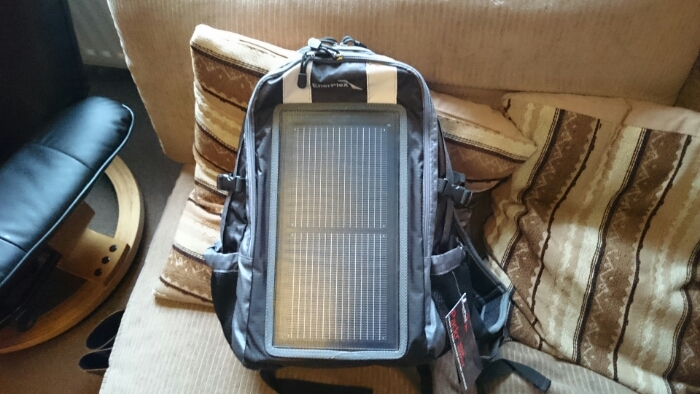 It is a regular travel backpack with all the things you would expect from a backpack. It has space for files, keys, drinks and a headphone cable port plus a padded laptop compartment. However, the added bonus here is the solar panel up front..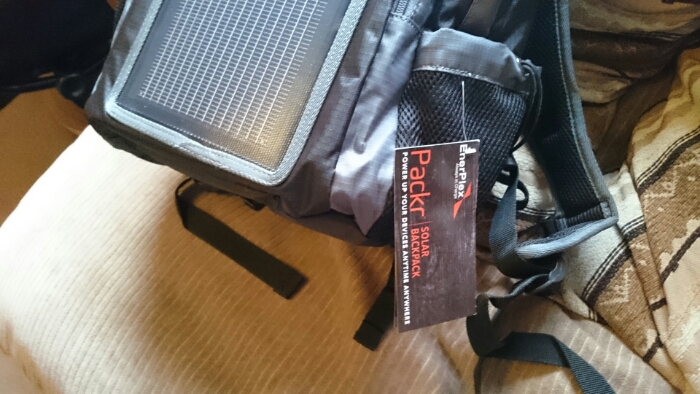 This panel has an output of 3 watts and it will charge an iPhone 4 in 6 hours provided you have exposure to sunlight (or anything that gives out UV). It claims that it will charge a smartphone at half the rate of a wall charger. Now, this is not really one of the greatest claims in the world, but let's move on. The really clever part is that the solar panel is not one of these super delicate glass panels that you would expect when you hear the words "solar panel". No, it is made out of optically efficient plastic and conductive metal strips. This means that should it get damaged it will not take out the entire panel it will just lower the output. The panel has an output that will support a standard USB port and it comes with an adaptor for the iPhone 4 plus micro USB and mini USB.

I am really impressed with the bag and it will be getting used as my day to day kit bag in he run up to MWC. This is because it can be folded down to make it a bit more compact for the commute and will expand when you need to cram it full of gadgets.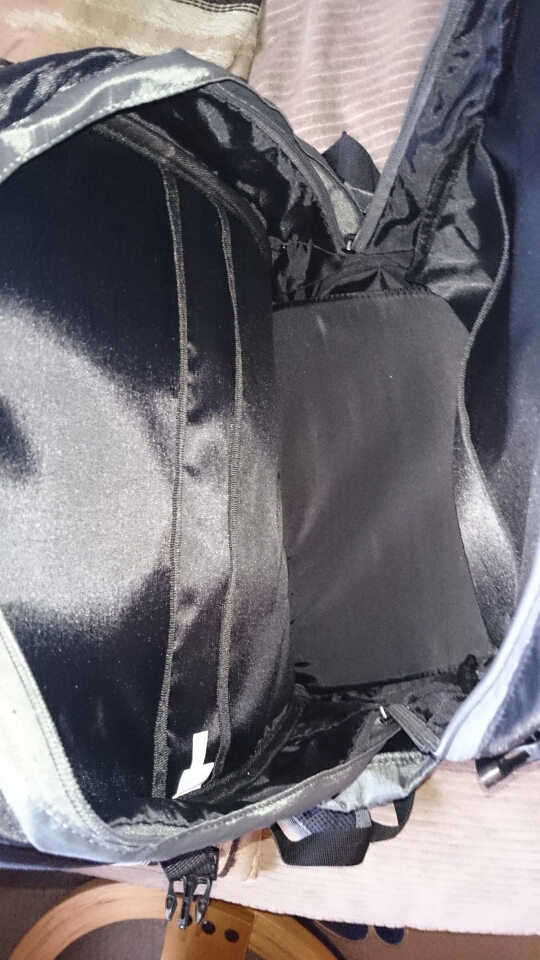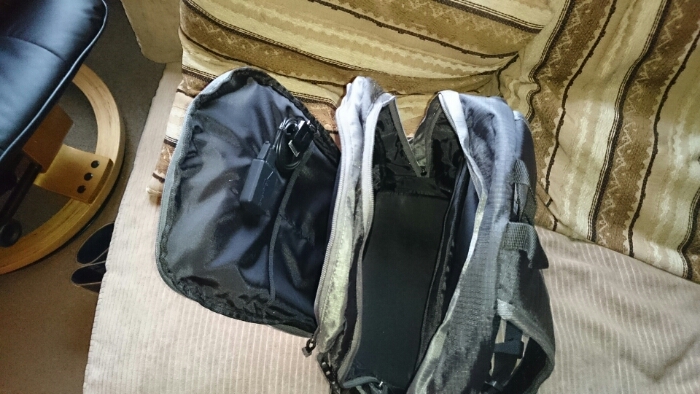 I am going to be testing the charging capability by using it to charge my backup battery which is a 4400mh cell, so it would take most of the day in direct sunshine. That'll be fun in Glasgow.
Really for me it is all about the bag but the solar stuff is an added bonus. Let's see if it works for me over the next few weeks and I will report back here later on.
Get more detail on the EnerPlex website.