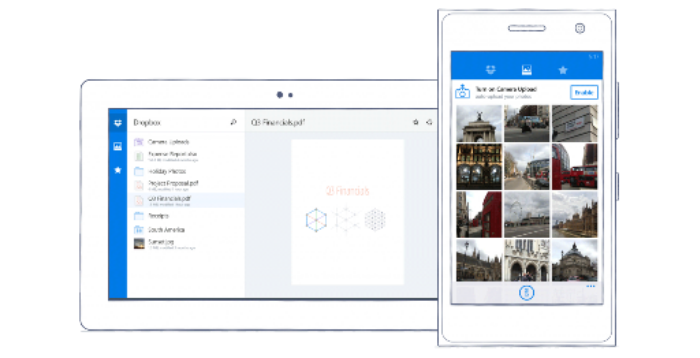 I've been a Windows Phone fan/user for years now and I've often ended up in discussions with Android and iOS users listening to why I should use their favourite OS and not Windows Phone. During that lecture I often hear "big developers like Dropbox haven't even got an app for Windows Phone" used. They can now stop that as last night after the Windows 10 stuff happened Dropbox announced this.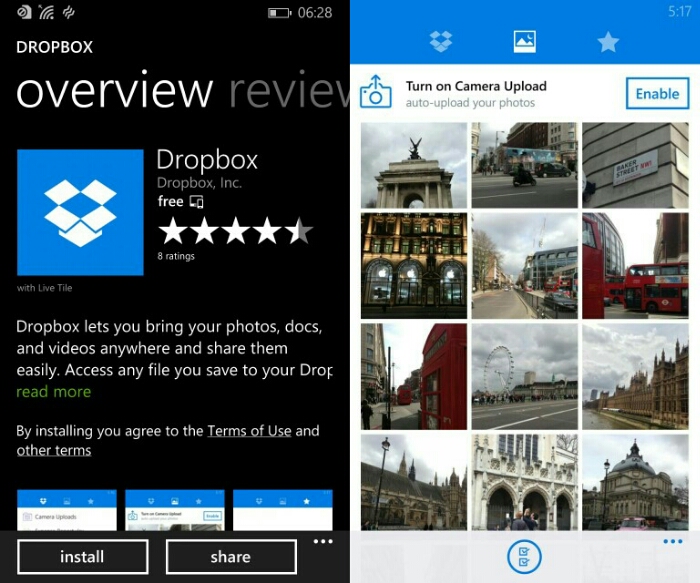 These new apps offer all the Dropbox features you know and love. You can:

Automatically back up your photos to DropboxMark files as favorites so you can get to them even when you don't have an Internet connectionAccess both your personal and work accounts at once

We've also tailored the app for the Windows platform, so you can pin any Dropbox folder to your Start screen for quick and easy access.

The app is available for download on Windows phones (8.0 or higher) and Windows devices running on Windows RT or Windows 8.1. Take it for a spin today!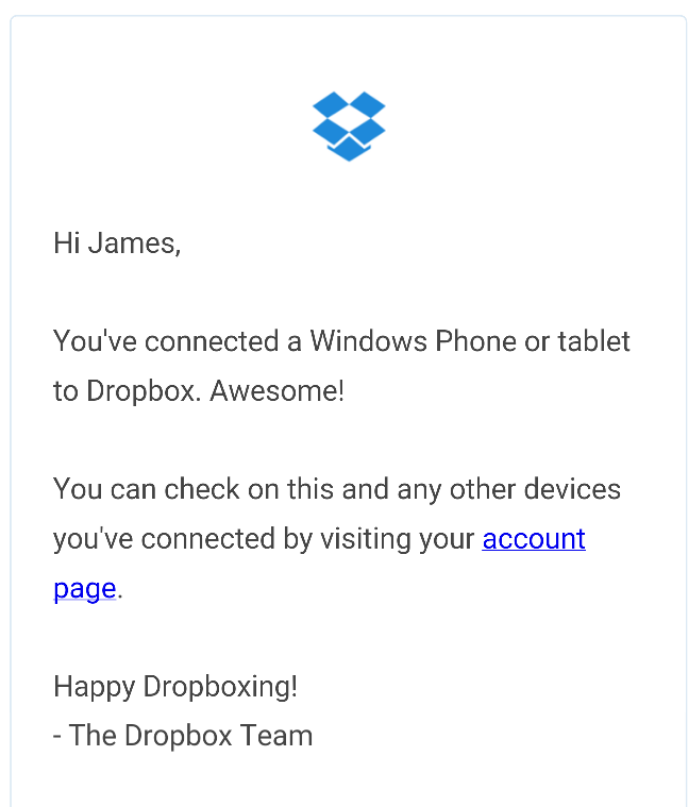 Dropbox have made the universal so it's basically the same on tablets, desktops or phones. Which kind of let's you see why the phone app now exists. The Windows 8 version has been around for a while and they've obviously just tweaked it to work on phones and made millions of Windows Phone users happy. So if you're a Windows Phone user and fancy trying out Dropbox head over to the link below.
Windows Phone Store Link – Dropbox
Source – Dropbox Blog
Via – The Verge