As you'll know if you follow us, the boys at BT are currently sniffing around EE. Poor old O2 were out in the cold but, according to The Sunday Times, the owner of Three is looking to buy the network.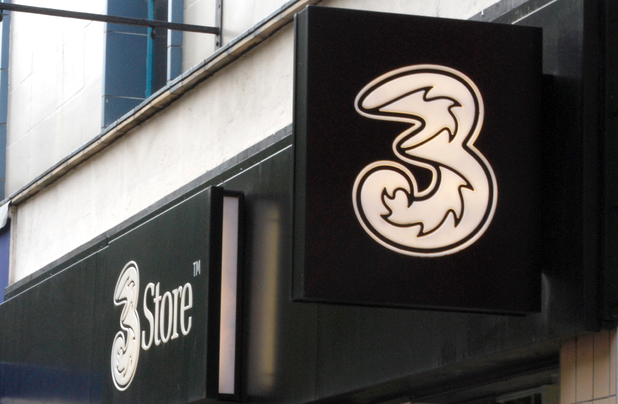 Owner Li Ka-shing is apparently in talks with O2, which could see us having the four big players (O2, Voda, Three and EE) reduced to three (pretty apt for a network called "Three" huh?). According to rumours, Hutchison Whampoa is waving £9 billion around to try and scoop up the UK's second biggest network.
More as we get it, but there is already history here with Three owning O2 Ireland..
Further details in The Sunday Times.