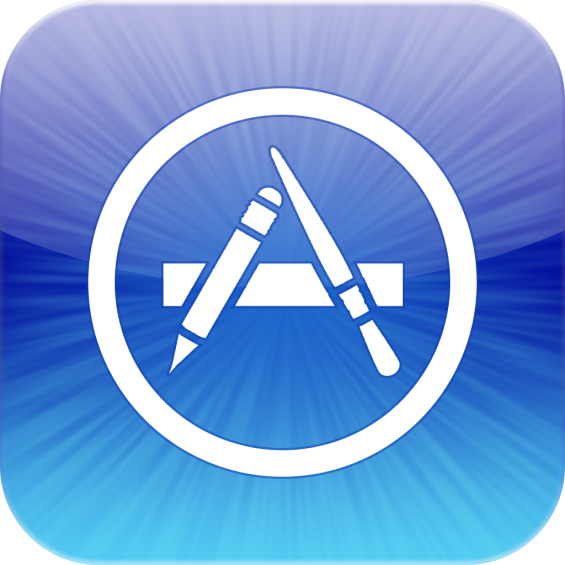 Just before Christmas we posted that the prices in the iTunes and App store were shortly to increase thanks to some new EU tax rulings. That duly happened at the end of last week, with the minimum price for paid apps rising from 69p to 79p. Another implication of the EU ruling is that Apple are now required to extend the refund policy to 14 days and to issue refunds without question. But that's not the good news!
9to5mac report a peculiar quirk: it would seem that Apple will issue a refund even if you don't uninstall the purchased app. You obviously won't be able to re-install it for free if you then remove it, but purchasing an app and then requesting a refund will allow you to keep it on your iPhone or iPad for free. Presumably Apple will plug this gap before long. They even comment that this should work with any digital content, be it film, music or books.
Now, is this does work it's not a very right a proper thing to do, especially if you're just requesting a refund just to get the app or game for free. No doubt Apple will close this loophole soon.