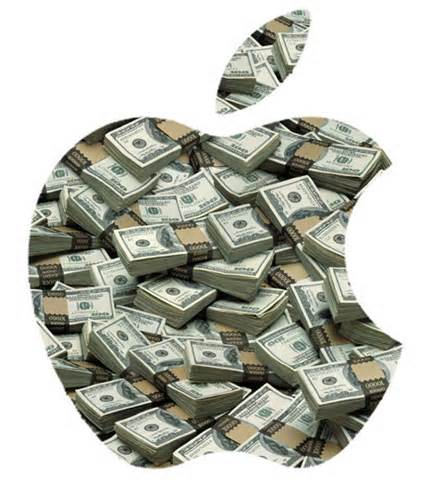 Some good news to cheer you up on these pre-Christmas days.
As a recent adopter of iOS I'm surprised by how many 'free' apps there are, only to discover the numerous in-app purchases.  For those apps that you have to purchase from the outset, from 1 January 2015 things might begin to change.  From that date new EU tax laws (I can already hear Farage beating the war drum) mean that the VAT payable on apps will depend on the location of the person. A similar process affected apps in the Google Play Store, but whereas developers can change their price per market, Apple's policy is to have the same base price everywhere, even if this means the level of VAT payable will vary. For those of us in the UK the situation is slightly more complicated because the newish VAT laws, although covering 'e-services', do not define what is included and excluded. The result is that prices certainly won't go down but potentially might go up.  Thought you'd be pleased!
Source article is here.