UK network EE who were the first to announce and roll out 4G over here have today confirmed they now have 7.7 million customers using the service.
Also coverage has now reached 80% population and are on track to reach 98% by the end of 2015.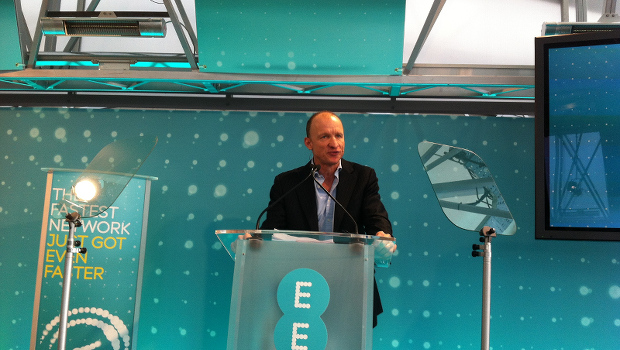 They also switched on 4G in over 1,000 small towns and villages in 2014, the smallest of which is Elvanfoot in South Lanarkshire.
The company also mentions in the press release how data has had a big increase, leading to doubling of the 4G capacity offered and new technology such as LTE Advanced being rolled out.
Here is the full press release