If you've got yourself the innovative new RE camera from HTC (which is detailed here) then listen up. You can, after an update to the RE app tomorrow, live-streaming video from the camera to YouTube.
The update will be on the Google Play store tomorrow and will hit the App Store later in Q1.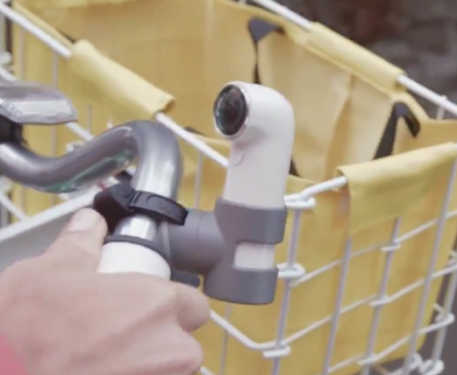 Once you've set it up, anything you point the camera at will be broadcast onto YouTube and then saved for watching again. So, as an example, you could stick it on your car and perhaps record your drive to work or stick it in your pocket and document your train journey.