Want a Chromecast? Want a free one? Have a gander at this broadband offer from an outfit called Fuel Broadband. Instead of getting sucked into a provider who wants to offer mobile calls, phone calls, broadband and a TV package, they're binning the add-ons and launching a £2 per-month broadband deal that'll bag you a free Chromecast too.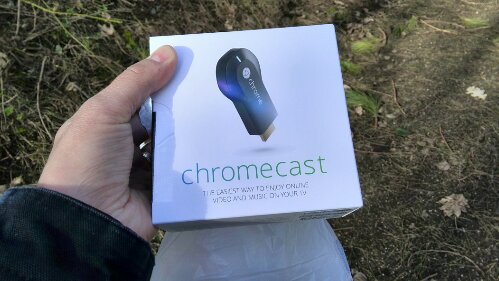 The Chromecast dongle, as you'll already know from our unboxing, let's you stream YouTube, Netflix, iPlayer and other content via your internet connection.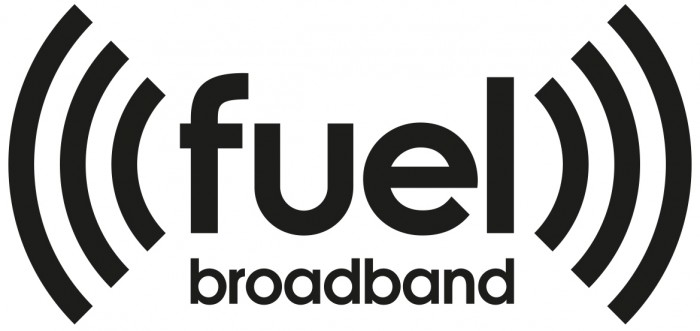 The deal offers broadband at £2 per month for the first 6 months and then £4 per month after. There's a £15 line rental, so it works out at £17p/m for 6 months and then £19p/m. You also get a free router, free evening and weekend UK landline calls, unlimited data allowance (great if you're watching streaming TV shows on your Chromecast) and you'll get up to 16MB/s download speed (don't ask me why it's 16MB/s).
I have a bit of a weakness for UK tech firms who want to get noticed, and these guys are really pushing hard. They're part of New Call Telecom and moved their call centre back from Mumbai to Burnley, so if you have any grief you can call one of these guys who are just up the road.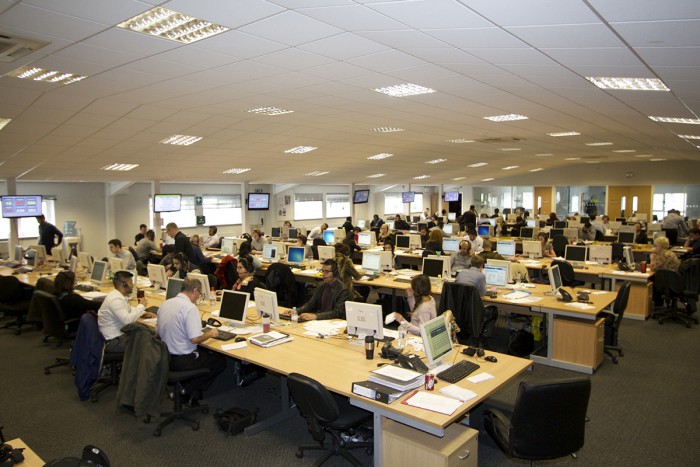 Full press details below. To be honest, for the amount of time I'm not watching the channels I've paid for with the likes of Sky TV, I'd probably be better with Freesat, a decent ISP and a Chromecast dongle.