What you want, deep down, is one of these.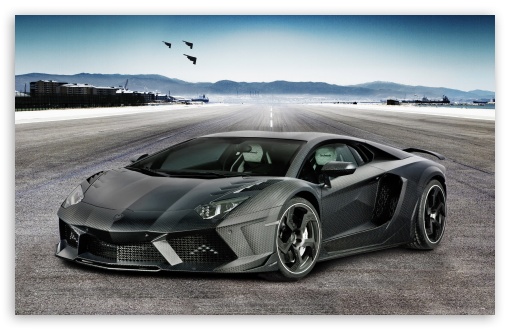 What you can have, if you've "only" got £4000, is a smartphone bearing the Lamborghini name. It's called the 88 Tauri, and it's expensive. The press people tell us that the handset has a "design aesthetic that emphasises quality" and you can get three colour versions – a black, gold and steel silver. The outside is finished in one of five leather colours (yes, I really did say leather) – black, blue, red, orange or brown.
Well, you didn't think it'd be cheap plastic did you?
This thing is built by hand and each one has a unique ID. As for specs, it's actually pretty good – a Qualcomm® Snapdragon 801 quad-core CPU at 2.3GHz, 3GB RAM and dual-SIM active LTE (DSDA) which kicks out some serious speeds with both SIM cards being active at the same time.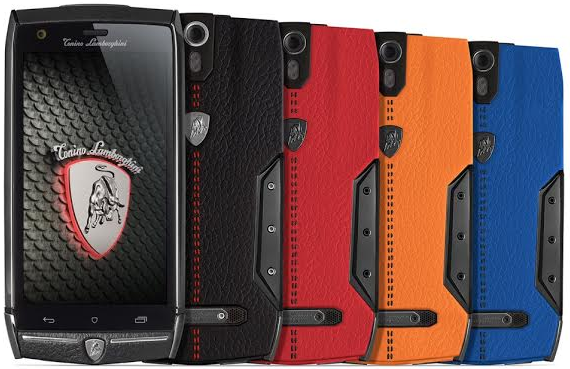 Running Android 4.4 KitKat this has a 5″ Full HD display, a massive 64GB on-board storage plus a microSD slot for more, a 3400mAh battery, 20 megapixel auto-focus camera with a dual LED-flash, front-facing 8 megapixel and, for the 4 grand they'll also chuck in 13 exclusive ringtones from DJ Ravin.
Full details below. We're going to see if we can borrow one for review, just after we've increased the gadget insurance cover. 😉