Roaming costs can be a right pain for anyone wanting to enjoy their holiday. Id your want to brag to friends about the good fine you're having or keep updated with family members then it'll usually run up a massive bill.
Three hoped to change all that with 'Feel at Home' which is a list of countries they allow you to use your UK minutes, texts AND data for the grand price of £0….. Nothing!
The list has grown over time with America being one of the key countries and one I plan to use again during my 2 week trip this year.
But the one country that has been on everyones wish list for free roaming was of course … Spain.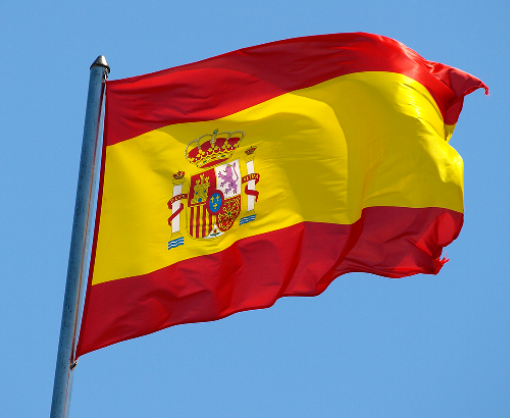 Well, wish no more. Three have confirmed that from 1st April 2015, both Spain and New Zealand will enjoy free roaming if you are a Three UK customer!
The UK network were teasing the announcement earlier on their Twitter account showing off parts of the flags which got a lot of attention but this is now official.

This is for all customers too so if you are a contract customer, SIM only, mobile broadband or on PAYG, Three have you covered at no extra cost.
So now you can finally send that snapchat at the beach, Instagram your bus tour, or even use key apps such as iMessage and WhatsApp at no cost.
The countries now included under the Feel at Home service are now as follows..
Spain
New Zealand
France
Switzerland
Israel
Finland
Norway
USA
Indonesia
Sri Lanka
Macau
Australia
Italy
Austria
Hong Kong
Sweden
Denmark
Republic of Ireland.
This is great news and something that will be a huge selling point for the network, especially with the summer coming up.
Now if Three could bring that forward a month to March so the team can use when covering Mobile World Congress it would be appreciated 😉
Below is the full press release from Three. Gracias! 🙂