Not long ago today we posted leaked information and a press release about the new LG G Flex2. This was about to be announced in Las Vegas at CES. Now this is very real thanks to the full and official LG announcement
Whilst the original G Flex might not have been a massive seller or spec powerhouse, this new version with upgraded spec (and a gorgeous red version) is sure to be one of the most talked about devices of the whole show.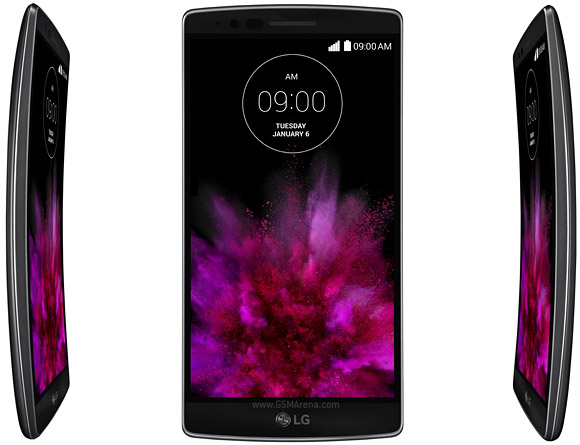 https://www.youtube.com/watch?v=xloFctSihuA
Specifications include a large 5.5 inch curved display at a resolution of 1080p (up from the 720p we saw on the last model). You also get a 13 megapixel camera complete with laser focus, as found on the LG G3. This gives a superfast focus to capture that all important image.
Other key specifications include a new Snapdragon 810 Octa-Core processor clocked at 2.0Ghz paired with 2GB of RAM. This is one blazing fast smartphone!
The battery is 3000mAh which will be enough to get you through a day of work and, with Cat6 LTE for speeds up to 300Mbps, this is a phone to last you until next year at least.
You also get the latest Android version out of the box too with the G Flex2 running Android 5.0 Lollipop.
No information on UK availability yet, only that it will launch in Korea the end of this month and other markets afterwards but we hope to hear of networks ranging this device over here shortly.