The sales and offers seem to arrive earlier and earlier with each passing year. Although Amazon usually give away one paid-for app per day, today they've gone a bit bonkers.
Their free apps offer is running from now until Boxing Day (26th) and they have up to £150 of apps and games for absolutely nothing, provided you don't mind using the Amazon Appstore.


The one that caught our eye is TuneIn Radio Pro, which is usually £5.88. The "Pro" version of the app will remove the ads (which holds the screen on until you dim it) and lets you record streaming radio. This is ideal if you're watching your mobile data package as you can record shows on your home WiFi and then listen to the recording when you're out.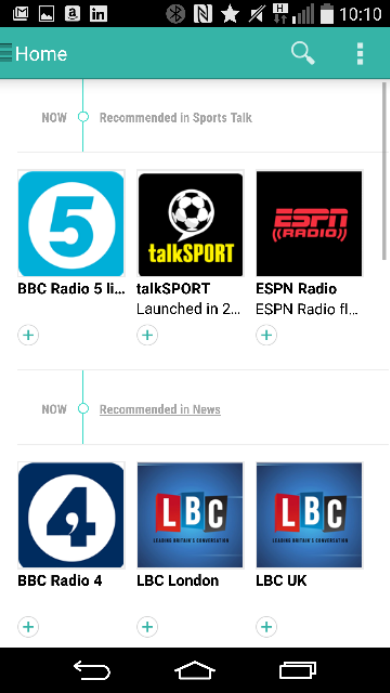 Other apps include TETRIS (usually £1.99), which is a classic puzzle game I'm sure you're all familiar with, Plex (usually £1.27) and Sonic The Hedgehog 2, which is usually £1.83.
If none of that tickles your fancy, perhaps download Farming Simulator 14. Oh yes, that is a thing apparently. This is free too, and usually costs £1.90. Boom.
If nothing else you could perhaps open up that tablet or phone you wrapped for a loved one, install all these free apps, then tell them you spent £150 buying lots of apps for them to use. Result. 🙂