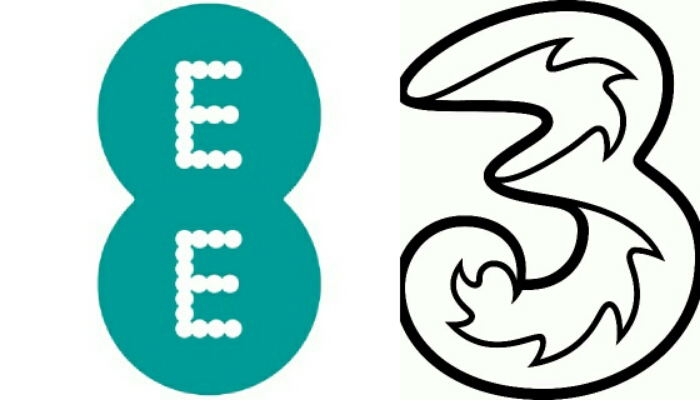 Think for one minute about the current networks we have to choose from in the UK? Name me two. I'd guess most of you went with EE and Three, not only are they the most popular but they also offer a great product. Be it almost totally unlimited Internet or superfast 4G. Well today we've had a report sent through announcing that EE and Three of are the top of various criteria for mobile operators in London.
The report is based upon 88,253 on-the-ground samples collected by independent mobile analytics firm RootMetrics. Whilst EE are top of table, Three came a close second overall and came joint first for network reliability.
EE came out on top with an Overall RootScore of 93.5 out of 100. Three (90.5) and O2 (89.8) followed in joint-second, and Vodafone (88.1) ranked fourth. The RootMetrics overall performance category includes results across mobile internet, call, and text testing; the top-performing operator is awarded the Overall RootScore Award. A good Overall RootScore means strong overall performance and a good user experience.
They've made a nice table showing the scores of each operator.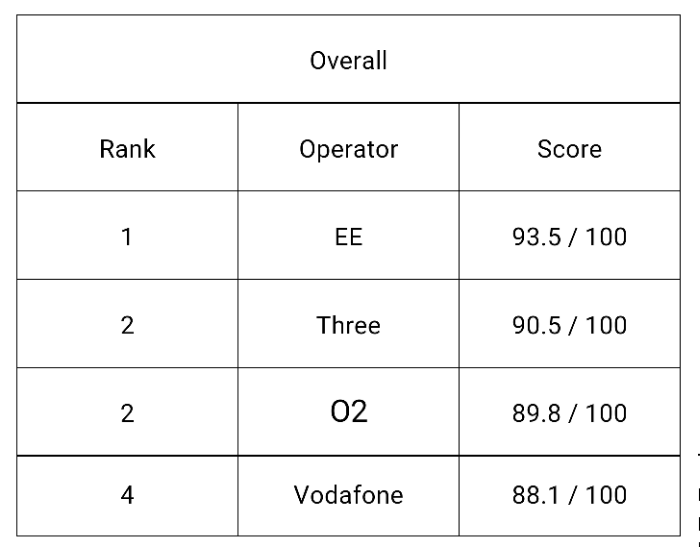 Personally having only used EE for about a week I've been pleasantly surprised. Finding strong signals with fast data in areas that previously whilst using Three I'd not been able to use my phone. I know that everyone is different in where they live and where the closest mast is, but this report really doesn't surprise me. If you like mobile operator based statistics just hit the press release button below for a load more numbers. Enjoy.