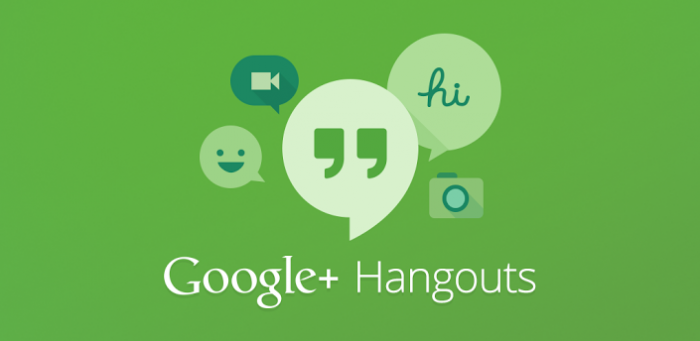 Today Google revealed the latest update to their own messaging app, Hangouts. The update sees the addition of 16 sticker packs, new video filters for calls, the ability to add contacts with their phone number, smart location suggestions and a "last seen" timestamp that shows you when your contact has last checked the service.
A full list of all the new features are …
16 new sticker packs, and some easter eggs so you have new ways to share what is on their mind.
Video calls are getting some extra flair with new video filters including sepia, vignette, black & white, and more.
You can connect with the people you know based on their phone number. If they use Hangouts and have also opted-in to phone number discoverability,
Contacts will have "last seen" timestamps so you never have to ask "you there?" again.
One click with smart suggestion location sharing – when someone types "where are you" you are prompted with a one click option to drop a pin.
As with any update from Google its a staged release, but you should be seeing the update over the next few days.
Grab the Hangouts app from the usual places. Android version here and iPhone version here.