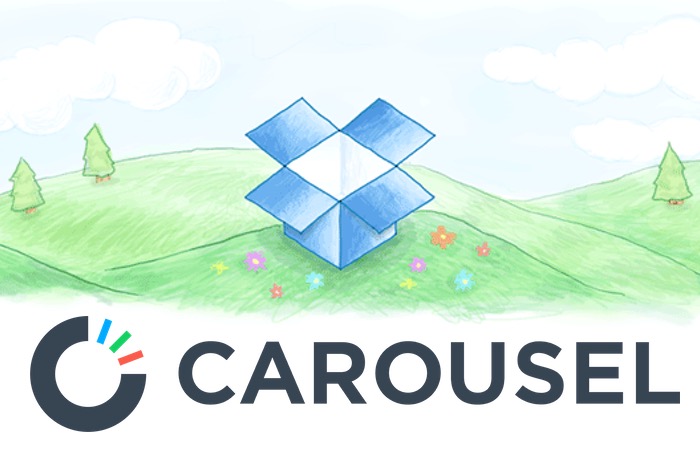 Recently I moved to using my Nexus 5 as my daily driver again (just to use the pure Lollipop Android experience).. Thing is, with it being a 16GB version, space is at a premium, as it is with a number of handsets that haven't got microSD slots.
I also use the "upload photos" feature of my Dropbox account to back up the snaps and videos automatically from my different phones (last count it was at 23GB).
Here's where thhe Dropbox photo gallery app "Carousel" helps you reclaim space on your device. It uses a new "Flashback" feature whiich, when you're running low on space, removes photos and videos from your device that are already stored in Dropbox. Good idea huh?
You'll receive a notification that warns you about low space, then it's just a matter of tapping on it and you'll be taken to a page that shows you how much space can be regained by deleting photos and videos. Finally, tap the button to free up space. This feature is also available through the app settings, and is available on Android with the update today.
Go to Settings in Carousel and select "Flashback" in order to use it. Select a time period, such as one or two years ago, and scroll through your photos from that time. Flashback isn't ready for release just yet, but should be making its way to Android soon.
Source – The Carousel Blog