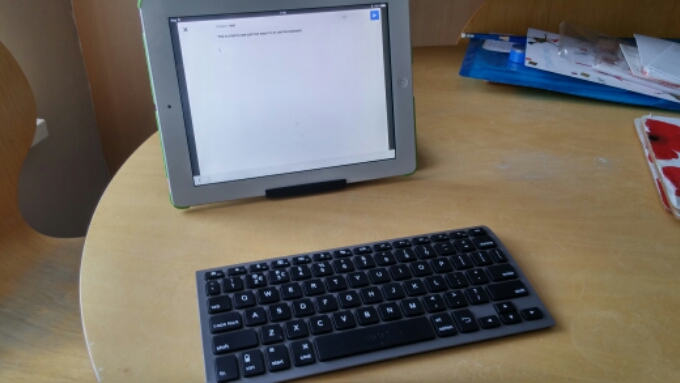 It's been a few days since I told you about ZAGGkeys Universal Bluetooth keyboard. The official site has it on sale for nearly £50 but eBuyer are doing it for £40.
Anyhow, I've started to use it more and more and I'm currently using it to type this very post along with my iPad, so I figured it was only fair that I do a follow-up post, especially as my first hands-on video was filmed in the car and you probably couldn't see it in use as intended.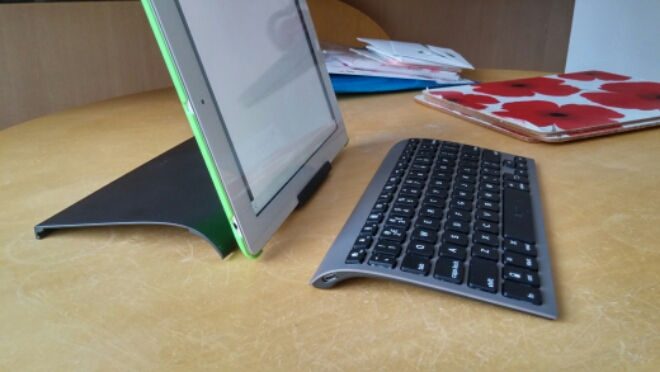 So, as I said before this'll work with Windows, Android, iOS and has an ergonomic design for a natural typing experience along with a protective case. Here's me using it right now..