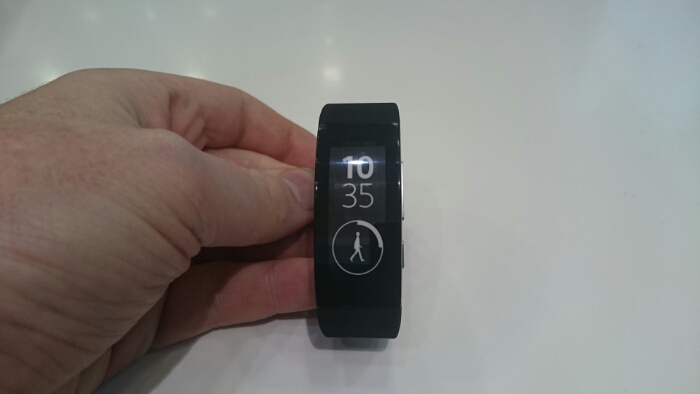 The latest wearable to come out of the Sony machine has now launched in O2 stores up and down the country. The price is £129.99, however if you get it with a new Android phone then it will cost you just £99.99.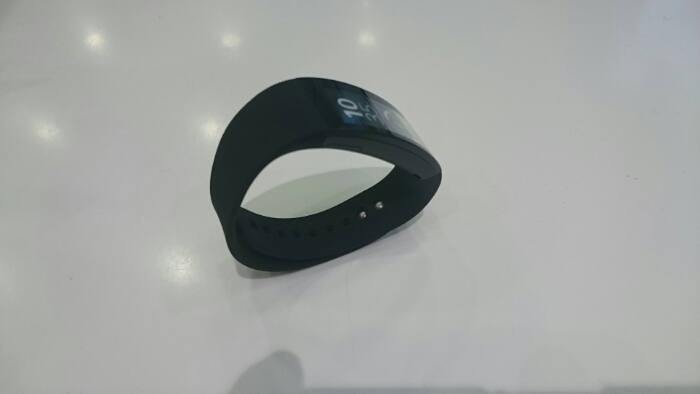 The Smartband Talk is the evolution of the first Smartband which allows you to track your fitness, monitor your sleep patterns, control your music and tag pictures in the inbuilt "lifelog" app. In addition to all of this the new improved version will work as a watch and a Bluetooth speaker, allowing you to take calls on the Smartband Talk itself.
For more infor check out the Sony website or nip into your nearest O2 shop.