This weekend we're doing something a bit different. It'll involve one phone, a few battery packs and a lot of train journeys.
From Friday all of my posts, pictures and updates across the weekend will be created and sent purely from my phone. We're going to see if we can send out updates which are coherent, well written and a bit more wordy than your usual 140-character tweet.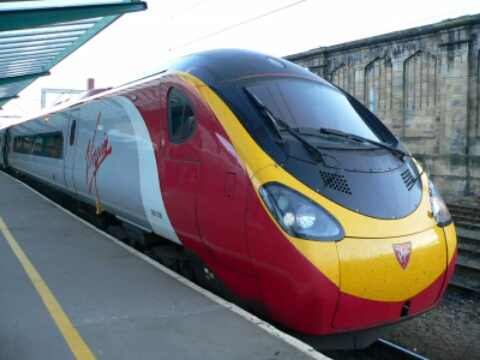 There's a number of challenges on the way, not least the unreliable signal on Britain's railways. We won't be using WiFi and we'll be traveling on a variety of trains and train companies, including the overnight Caledonian Sleeper Service to Edinburgh.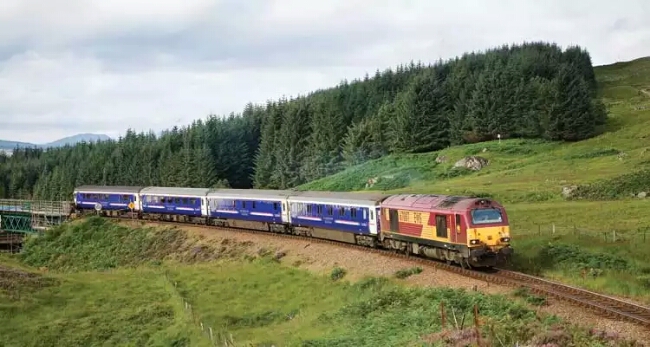 The trip comprises of..
Friday PM – Train from Birmingham to London.
Friday Evening – Caledonian Sleeper Service to Edinburgh.
Saturday – We'll be heading around Edinburgh, soaking up the sights and using Lothian buses, hopefully blogging live too.
Sunday AM – Edinburgh to Birmingham train for the final leg.
Will the battery last? Will I get enough signal to post anything whilst actually on the train? Or will everything have to wait until I'm in the middle of Edinburgh? It's a sure fire way to see just how good our mobile networks are on the tracks.