There's a number of offers available on Lumia. First of all, the Nokia Lumia 1020, which we reviewed here, is down to £169.99 on O2 Pay As You Go. You can get it in yellow or black and there's a free grip with it too.


Head to the this O2 page if you're interested. There's 32GB storage on board.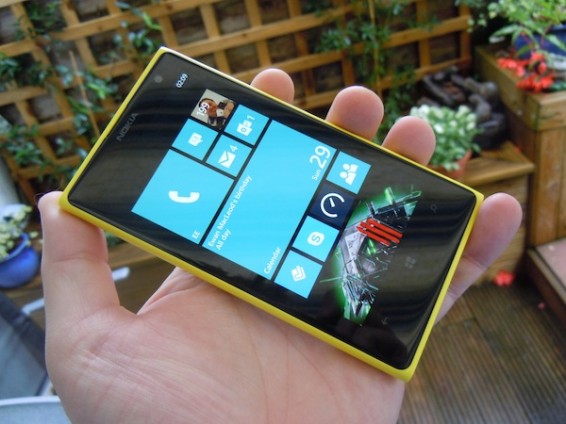 If you want to get this device on the "split device and split airtime plan" with O2 Refresh then you can knock it down to £144.
Next up, the Nokia Lumia 735, which we reviewed right here, is down to £129.99 with a free speaker and charging plate. Head over to the O2 website to get a look at this one.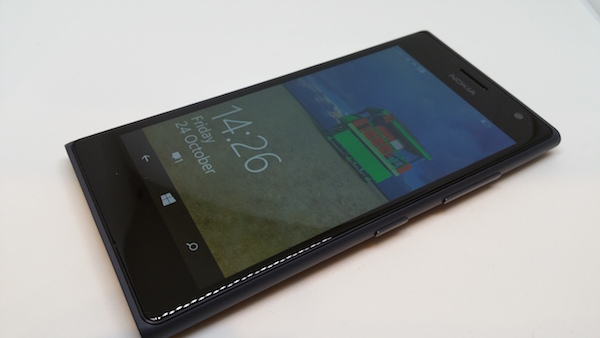 The 1020 has a 4.5″ screen, 32GB on board storage (no microSD though) and 41 megapixel Pureview camera. The 735 has a 6.7 megapixel camera, 8GB on-board storage (with a microSD slot), a 4.7″ screen and both run Windows Phone 8.1