Don't ask me quite how I do it, but I can easily make any low-light photograph look like a hideous mess. The resulting images are either pasty white faces or blurry dark ones, so to see such stunning photos from a phone is always a strange thing for me.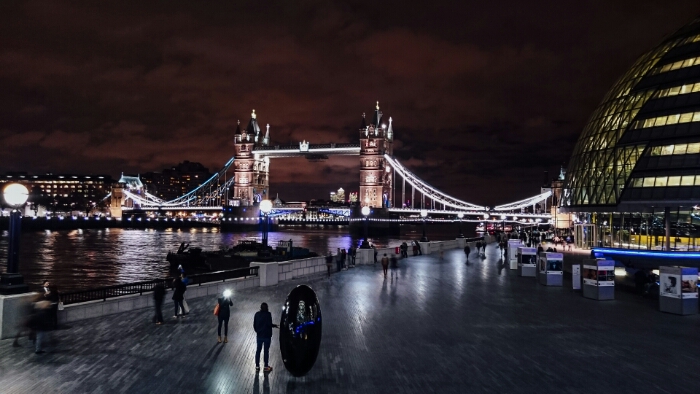 These images were taken on the Xperia Z3 and, despite me saying, "Really? Really, really?" a lot to the PR people, they assure me that no additional Photoshopping has been done to these.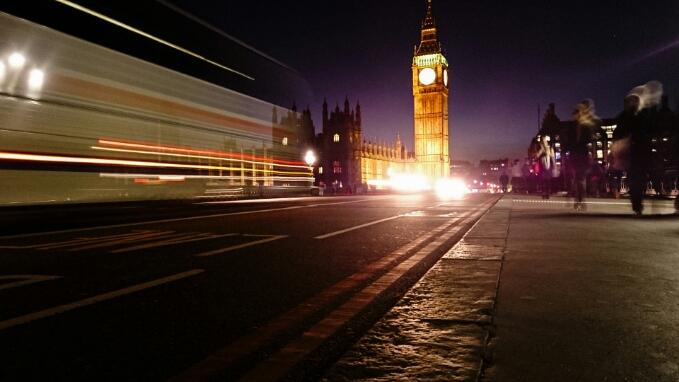 The images were snapped by professional British photographer Greg Funnell, who's a "passionate visual explorer" which, by the same logic, makes me a "passionate ale explorer". He used the Z3, which has ISO 12800 sensitivity, to grab these night time London scenes.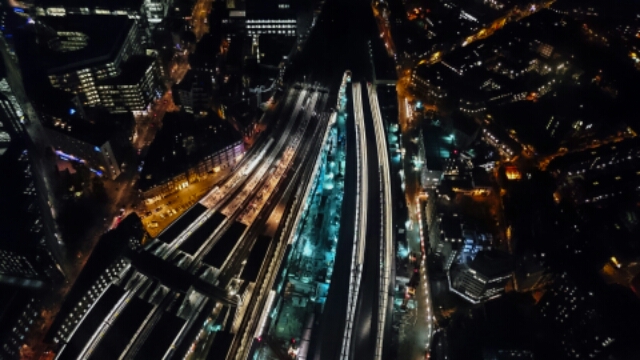 More detail on the press release below. Don't forget that the Z3 has a 20.7b megapixel shooter with an Exmor RS mobile sensor, BIONZ mobile processing engine and a 25mm G Lens too. Even with all that, I'll bet I could muck it up 🙂