If you've watched football on TV recently you'll no doubt be aware that BT aren't afraid of splashing their cash. They've already upset Sky TV by grabbing a big chunk of Premiership matches and viewers t'boot.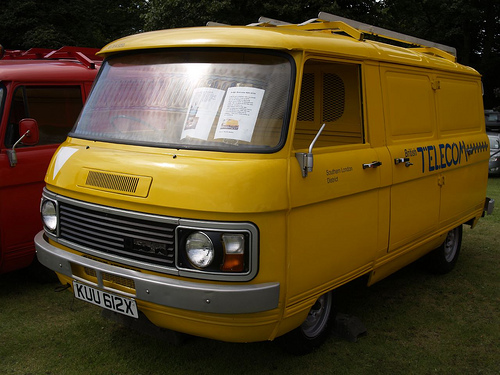 So, if you're gunning for the "quad play" market (broadband, TV, home phone and mobile phone) and you don't yet have the "mobile phone" bit, you could just launch an MVNO using someone else's network.
Or, you could just try and buy the whole network, as BT seem to be trying to do right now with O2. BT state that..
All discussions are at a highly preliminary stage and there can be no certainty that any transaction will occur
If your memory stretches back far enough, you may remember O2 under its previous name – BT Cellnet. After the name change Spainish firm Telefonica bought it for £17.7bn.
More as we get it.