If you're after the rugged Galaxy Tab Active that we mentioned a couple of months ago then head to Exertis. Nope, I've not heard of them either but, due to the business customers that'll be buying this device, their partner will be offering ..
A unique proposition for all sectors, particularly in education and health. As an exclusive product for Exertis, this really enables us to be creative in terms of value and service and we are already seeing volume deals across multiple sectors.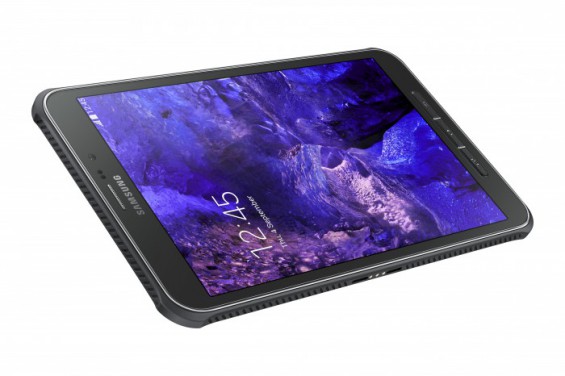 The 4G version is available now and they'll have the WiFi-only model up shortly. It's basically the Galaxy Tab but with an anti-shock covering that'll protect the device from smashing into a million pieces if you drop it. It's water and dust resistant and basically able to handle the rough and tumble of the B2B world.
Get more details on the Exertis product page.