If you're after the Oneplus One then OppoMart seem to have trimmed the price a little. Instead of $399 (£252.14) it's reduced by $50 if you enter the code "ONE50F" at the checkout. This'll bring it down to $349, or £220.55, plus you get an official case.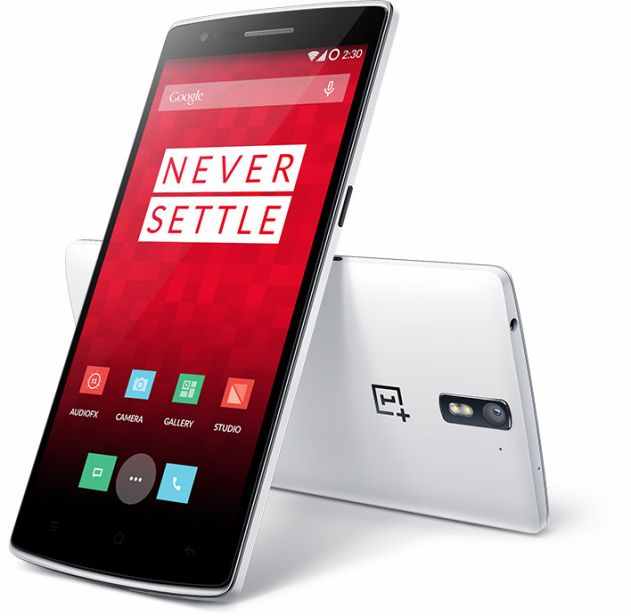 Ah, yes. As you might've guessed this particular shop is based in the USA, so there's a certain cost that needs including for shipping. When we zipped through the checkout just it added $29.99 for "Express DHL / TNT" shipping which seems to be the only option and takes 5-7 days. So, those figures again are $428.99 (£271.10) or $378.99 (£239.50) if you stick the code into the checkout. Not bad for a phone with a 5.5″ full HD (1920×1080) screen, quad-core 2.5GHz CPU, 13 megapixel camera and 16GB (in this case) of storage.
You can of course adjust storage and some other options here, but that'll cost you more.
Get further details on their website. Also, don't forget to check out our overview before you buy