Three have always made an impact in the UK mobile phone market. They were the first 3G network to launch over 11 years ago, they've brought free roaming to certain countries and they introduced us to their outstanding One Plan tariff. The latter allowed customers to use all the data they wanted with no fear of going over an allowance.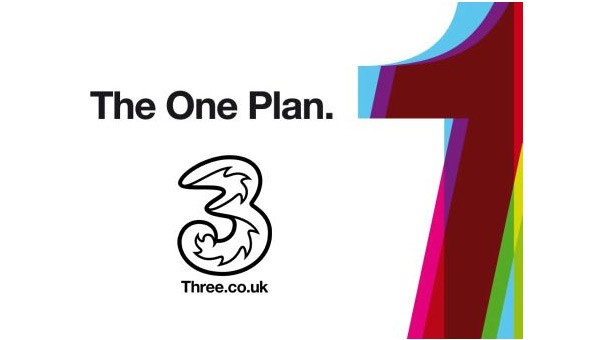 A few months ago the company stopped selling it's One Plan deal, instead offering a range of plans giving unlimited data but capped tethering. This either provided 2GB for handsets or 4GB if you were on a SIM only plan.
Existing customers were being kept on their existing plan though, unless you asked to make the change.
However, the sad news today is it looks like this has now changed and everyone on a One Plan account or very old plans are getting bumped to new plans or seeing alterations to shown the door.
Customers will be given the option to either move to a new plan which still offers AYCE data on the phone (but capped tethering), or to leave the network. If you choose that then you'll receive your PAC code and go elsewhere.
This is bad news as an existing One Plan customer myself who travels around the UK a lot and uses tethering in hotels, the existing 4GB tethering limit is just not enough considering O2 and Vodafone have a 20GB plan. EE also have this as well as a larger 50GB plan which can use on handset or tethering.
Customers on the One Plan have been getting a text which states…
Hello. We need to speak to you about changes to your plan. Please contact us free on 08003583429 to speak to our dedicated team.
'Achmed' from site HotUKDeals has posted..
Just got off the phone to three. They said they are cancelling all existing One Plan unlimited tethering contracts and moving everyone onto their new tariff with limited tethering. This is in preparation for the 4g rollout and to stop unlimited tethering on 4g. I am heartbroken, I love my unlimited tethering.
After contacting Three via Twitter, we have just had the following reply ..