The UK Government are pushing harder for networks to fill holes in their coverage. As costs to plug gaps in remote or sparsely populated areas are usually high, they're not always on the priority list, so Culture Secretary Sajid Javid has made it his mission to rectify this.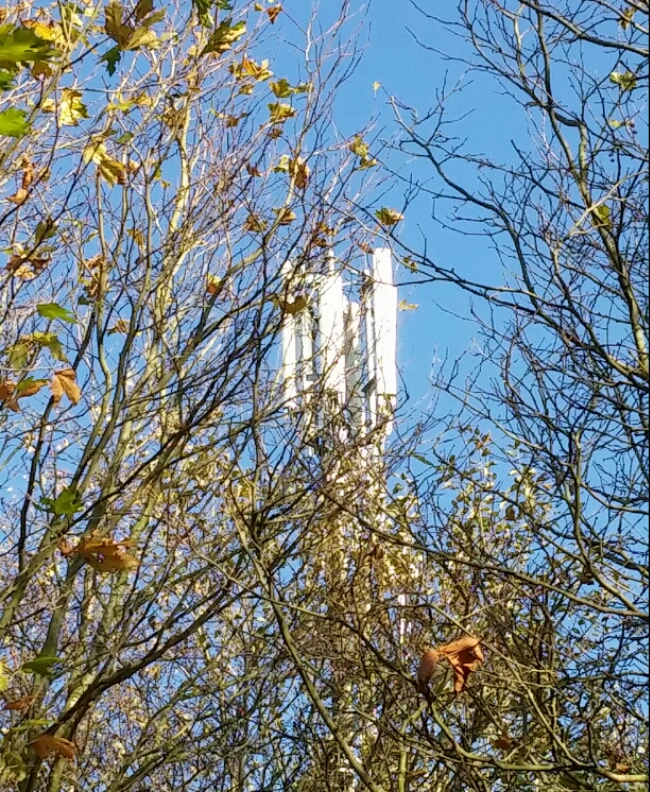 A national roaming solution has been suggested, which would see your mobile failing over onto a competing network if you're out of coverage (similar to the failover that Three UK did in the early days). A few other proposals have also come out after security concerns relating to how criminals are tracked on networks were raised. The proposals now also include options to share masts, adding MVNOs which can hop between multiple networks (instead of just one host network) and setting down obligations relating to coverage.
The response from the networks has been lukewarm at best, with Vodafone pretty blunt about the whole idea..
National roaming across the UK is fundamentally different to international roaming. It would be technically far more complex, slow to implement and would cause serious problems with network resilience. National roaming would also be extremely challenging from a legal and regulatory perspective as UK mobile operators have paid the Government hundreds of millions of pounds for spectrum licences on the basis of existing regulation founded on the principle of competing networks. Furthermore, national roaming would also harm the business case for further investment in rural coverage: why should any operator invest in providing better coverage for the benefit of a competitor? 
As you can see, Voda aren't exactly sitting on the fence with their opinion of the national roaming idea, and are instead keen to point out their own efforts to expand coverage including the use of rural Sure Signal devices, as covered here earlier.