So, finally the rumours can have been put to bed, the speculation and conjecture can stop for, as we all now know, Android L is actually Android Lollipop.  We had the initial developer version back in May with another update being issued late last week.
Like many, a few of the writers here at Coolsmartphone couldn't resist downloading and having a play on our Nexus 5's and, as a result, we have a small collection of screens to show what you can expect when the full version is released early in November.
Android Lollipop has had quite a makeover since the early release developer version, material design is everywhere and it is quite simply beautiful.  Smooth animations, beautiful transitions and a speed that has to be seen to be believed.
Upon install you are greeted by the Welcome screen upon which the redesign becomes immediately apparent.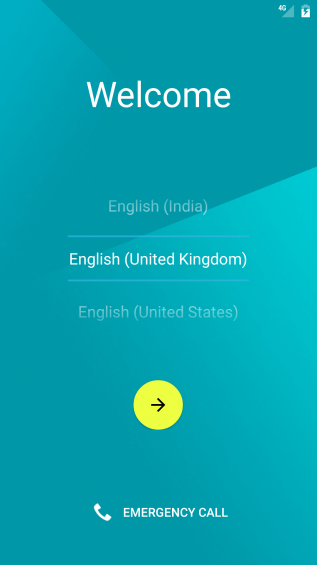 Select the Wi-Fi hotspot..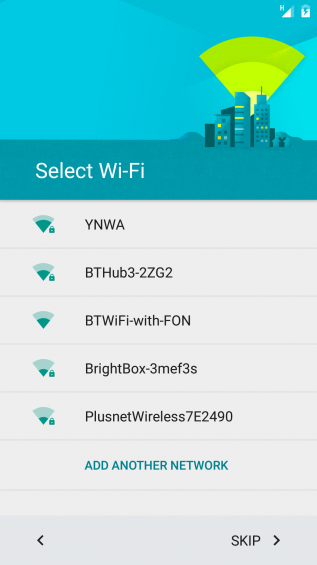 Import your data from your last device,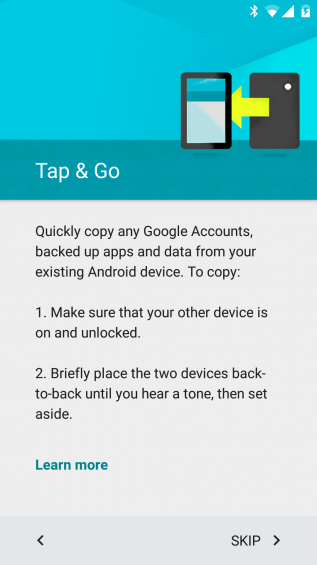 Sign into your Google account..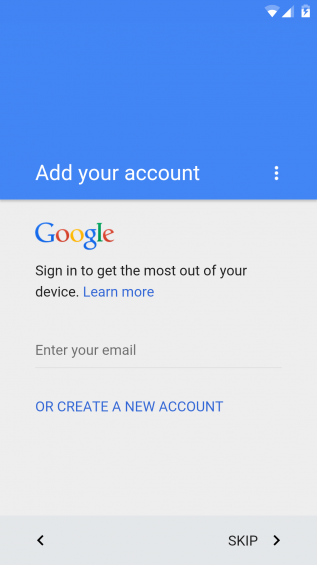 Select your Google services…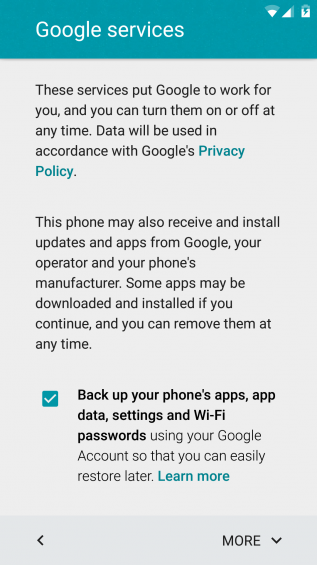 Get Google Now..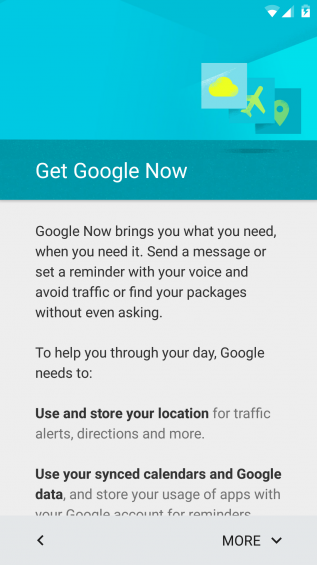 And you are done….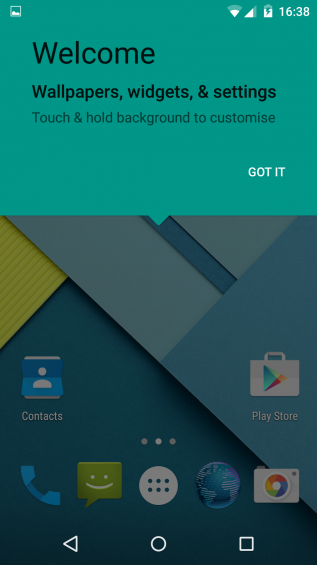 Take a look at the app drawer.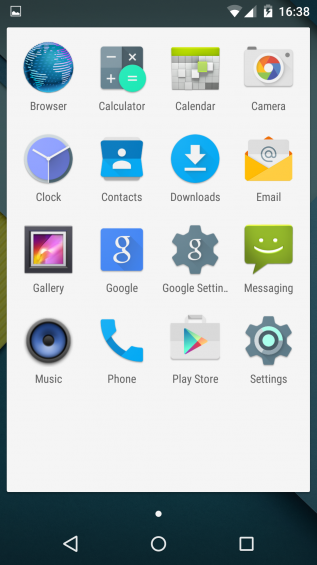 The new settings menus..
Notification bar options..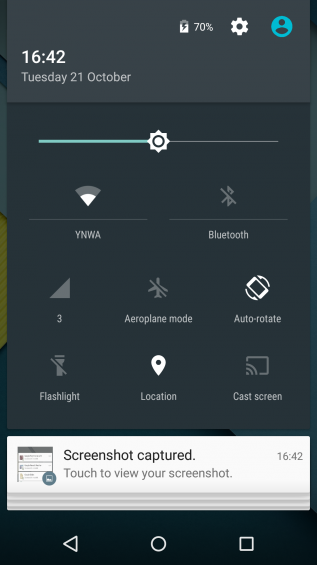 Notifications..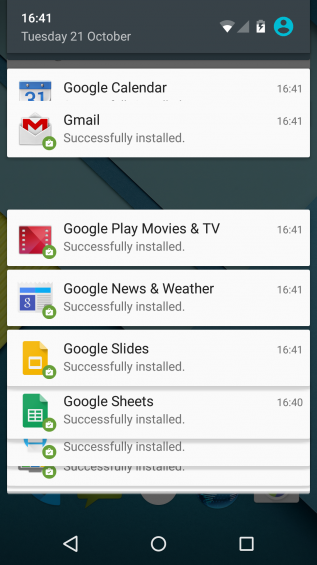 The lockscreen..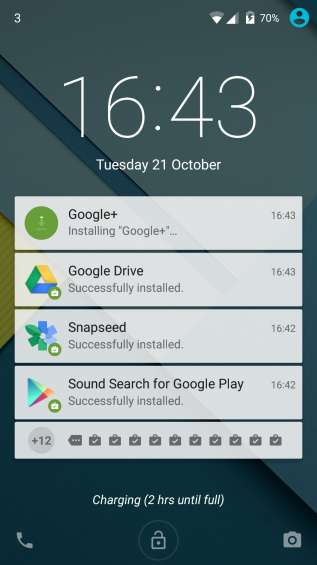 Trusted devices and Smart Lock options..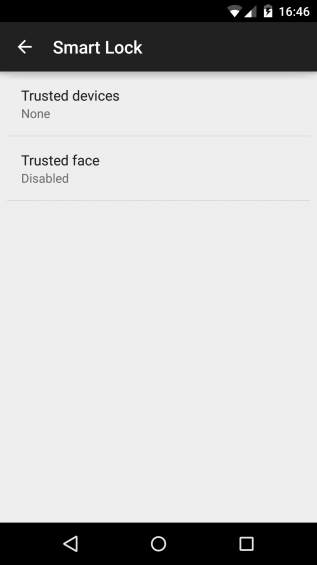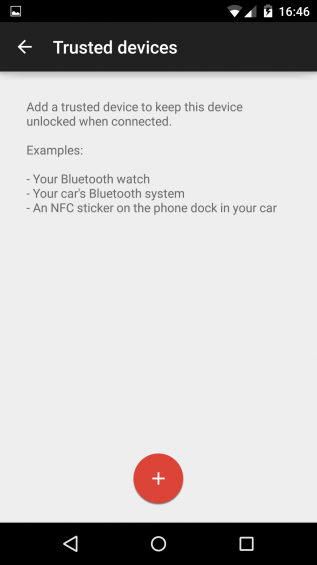 There is of course the inevitable Easter egg…….
What can't be emphasised enough is just how good Android Lollipop looks.  Not all of the Google apps have yet been updated to take in the new design however when they have there should be a flow and a feel to the OS that in my opinion is unrivalled anywhere.
Upon release of the full version of Android Lollipop we will of course bring you a full and comprehensive review so keep your eyes peeled in early November.