Can you remember the Oppo Find 7/7a? I had one earlier in the year and whilst being fairly impressed with it, it only ran Jelly Bean with the Color OS skin on top. Well Oppo have pushed out a new ROM for the Find 7/7a which is KitKat. Yes that's pretty much about the time Android Lollipop was announced.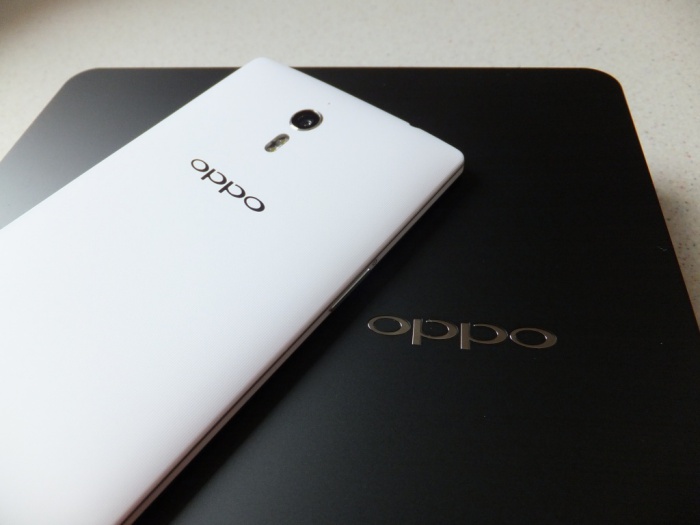 It's not all good though as this ROM doesn't feature unified storage like they rolled out recently. If you're a Oppo Find 7/7a owner you've got three choices of official ROM. The stable one, the unified beta test version and now the KitKat version as well. Apparently the beta test version will soon become KitKat leaving only two ROMs.
Hats off to Oppo for still developing software, it's just the speed. This should have arrived six months ago and they should be working on Android Lollipop now. Oh well.
The update includes a load of other bugs fixes, just over to the link below for more information.
Source – Oppo Forums