This is a pretty interesting idea for those of us suffering with LBW (low battery worries). Yes, you can buy a battery pack to charge your smartphone battery on the go, but remembering it and carrying it around is another thing. Even if it's small it's another item you'll need to remember each day.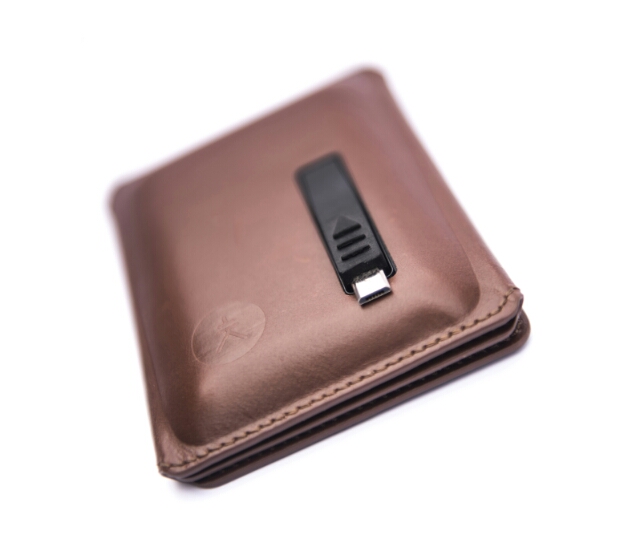 This, the SEYVR Wallet, comes complete with built-in phone charger and, although you might have to leave it on your luggage if you want to get through airport security, it'll double as your mobile charger and a stylish wallet
It will be available from November 5th and there's two versions costing £49.95 for the microUSB one or £59.95 for the iPhone variant. You can choose either the black or brown cowhide leather, which is reinforced and has four card slots and a section for notes and receipts.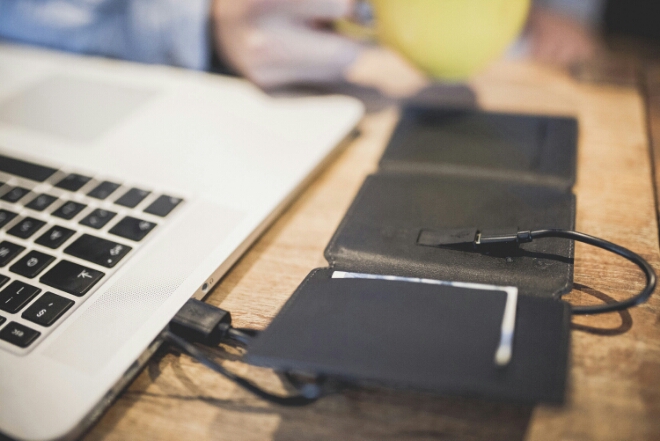 The battery is very slim 6mm 1400mAh unit which can be recharged in under 2 hours via USB cable and then there's integrated cables for giving your phone a boost whenever you need it.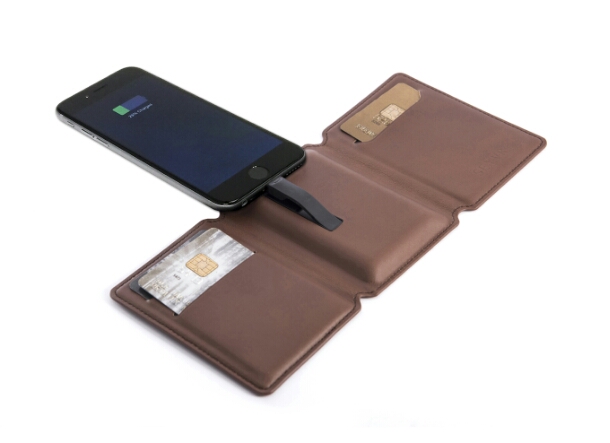 If you're interested in the SEYVR for yourself or as a gift, pre-order for dispatch from 5th November. We'll also have a full review online shortly. Until then, watch the video below…
https://www.youtube.com/watch?v=ZJ-gOHeUbmI