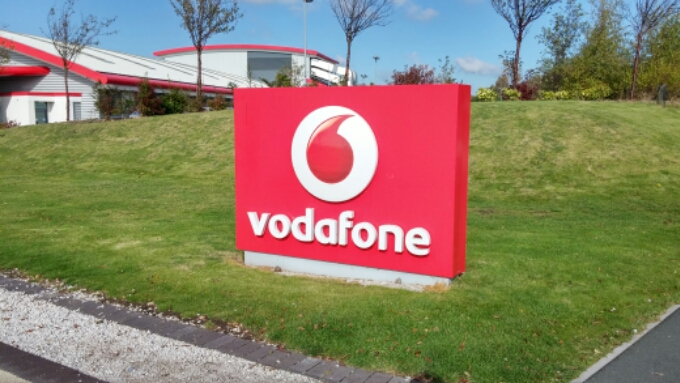 Vodafone have today announced something called 4.5G. If it's anything like the 3G improvement we saw with HSDPA (which was dubbed 3.5G), then this sounds promising already, even if the technological explanation is a tad confusing.
Their new "4G on Steroids" is known as "Carrier Aggregation" or LTE Advanced which basically means it'll allow component carriers to be aggregated to give more users more speed. EE are also working on this and are scheduled to deploy it this year too. Vodafone is rolling out to Birmingham, Manchester and London "and to other UK cities during the rest of this year" and into 2015.
The lower frequency 800MHz spectrum that Vodafone has will get through walls and buildings better than higher frequencies, whilst their 2.6GHz frequency is better for smaller areas where more people congregate.
In theory, combining these in this new tech could deliver 4G speeds which are three times faster than current 4G tech. More speed, more reliably, in more places.
Get the full details in the press release below.