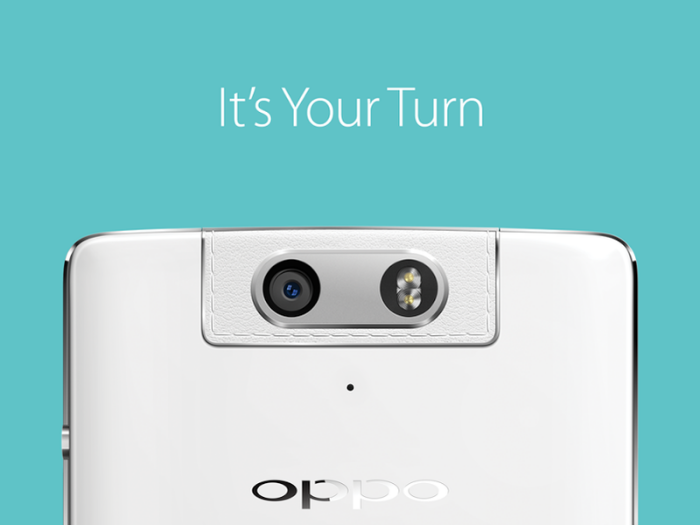 Phone manufacturer Oppo has released the above photo of their rumoured next device the Oppo N3, with what appears to be a rotating rear camera module at the top of the device, which we first saw the N1, enabling the high quality selfie, which seems to be the latest craze to hit the mobile phone world ( dear phone manufacturers can you look into battery life instead of mugshots. .. just saying. ..)
Also in the photo the rear of the camera module appears to be wrapped in faux leather and stiching aka Note 3 style, and a chrome edge, which we do not know weather its metal or plastic, I'm betting the latter.
We have no other spec's for the device as yet but Oppo are due to make an announcement at the end of the month, if we here more we'll let you know.
They have however released another teaser image showing a metallic phone frame. So either the N3 is going to be metallic or it's going to have a super solid frame.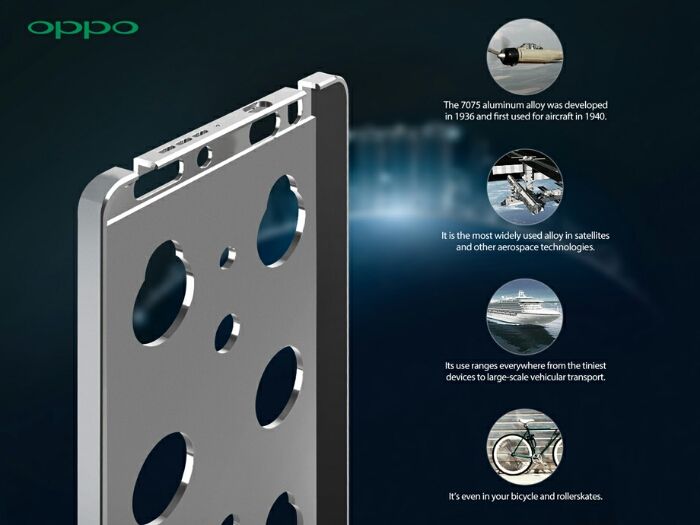 Source Google +