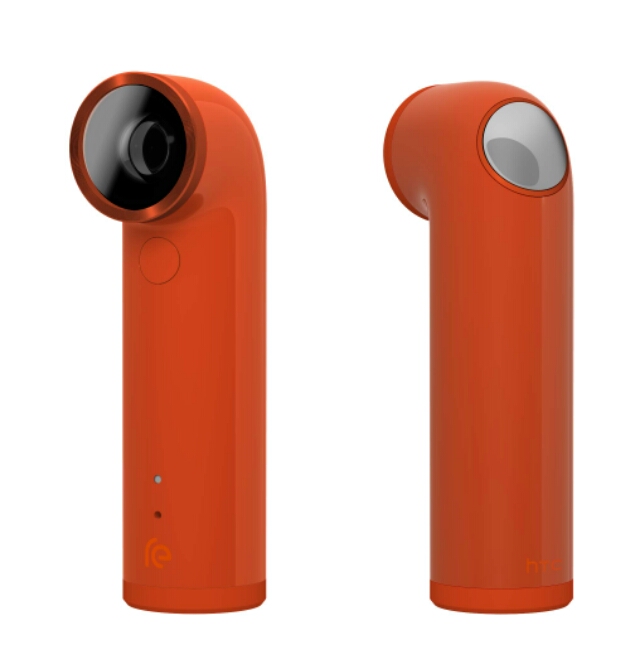 If you've seen our coverage of the new digital camera from HTC you'll probably want to know just how much it'll cost. We were hoping for it to be around the £99.99 mark, but it looks to be a tad more expensive than that.
The orange model will be exclusive to EE and it'll be available early in November for £169.99.
More detail below. Read our full story here.
The EE press release does have what we assume is a typo..
"(The Re) is compatible with Android smartphones (Android 4.5 and above)"