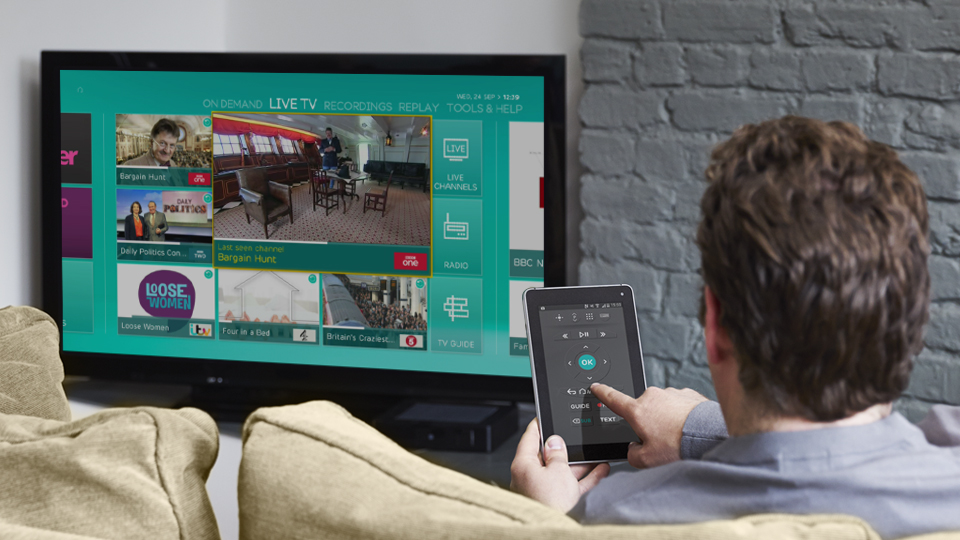 A set-top box still isn't unusual, even with the large amount of clever TVs on the market. Sky, YouView, Virgin and others already have their own solutions already, but now it's the turn of EE, who have just announced their own.
This particular one is pretty clever because it'll stream channels to your mobile and tablet too, "merging smartphones, tablets and TV' into one device, according to EE.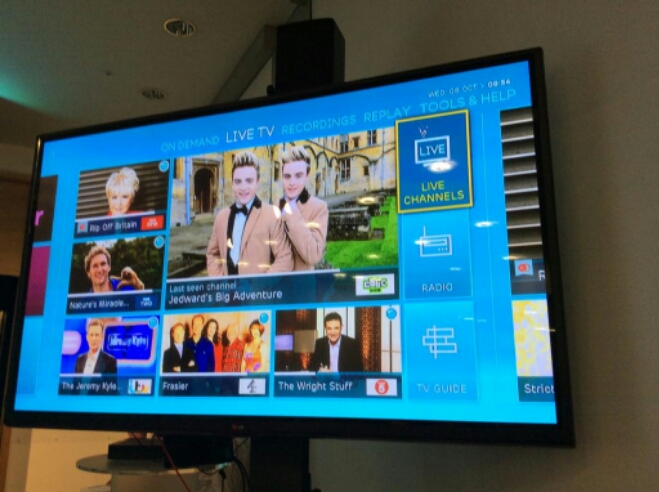 Like many other services, you can get a mixture of live television plus recorded shows and on-demand content. However, although services like Sky allow tablets and smartphones to access TV channels, the EE system seems to allow a larger range for up to 3 devices.
Content from the usual catch-up services (BBC iPlayer, Demand 5 etc) will also be available and you'll no doubt see it promoted heavily with the EE home broadband and phone services as the company, like TalkTalk, Sky and Virgin, chase the "triple play" market. Indeed, we've just received word that this service will be free with home broadband and landline packages from EE. If you've just got a mobile with EE then it'll set you back £9.95 per month
Here's an ad showing it in action..
https://www.youtube.com/watch?v=-_CjzvB7VuI&feature=youtu.be
Full press details below, or head to www.ee.co.uk/eetv for more information.