EE recently updated their SIM only contracts giving more data for a limited time, the highest being 10GB a month which is still way short of the 20GB and 50GB options with a 2 year contract.
Whilst adding more data is good for everyone, we have just heard that should you want to add more data above the contracted amount, then you're in for a shockingly expensive time.
Gone are the options to add 1GB or 10GB, instead you are left with the only option of 100MB lasting 24 hours at a cost of £1.99 a time!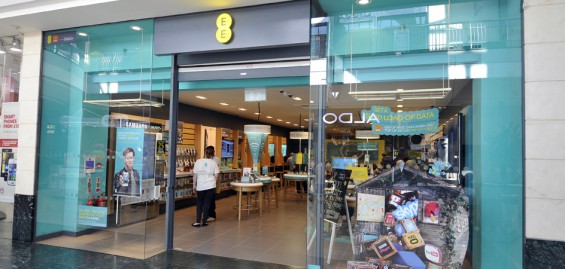 Using our trusty calculator this works out that if you wanted an extra 2GB of data you are looking at £39.80 on top of your plan. Remember these are in 100MB blocks that only last 24 hours.
Whilst we applaud EE for their fast 4G network rollout and innovation with testing a 300Mbps 4G LTE-Advanced network, this latest news on data pricing will be a massive blow to anyone needing more than 10GB a month data.
This must be seen as a move to talk people onto the longer 2 year agreements which come with handsets but also puts the price up and locks customers in for longer term but will allow more data allowances.