Today, EE have updated their SIM only pricing here in the UK with data now offered up to 10GB a month.
Before now the maximum data allowed on a SIM only deal was just 4GB, a massive drop from the largest 50GB package offered with a handset, however from today customers can get 10GB for £27.99 a month, with lower deals also available as you can see below.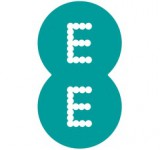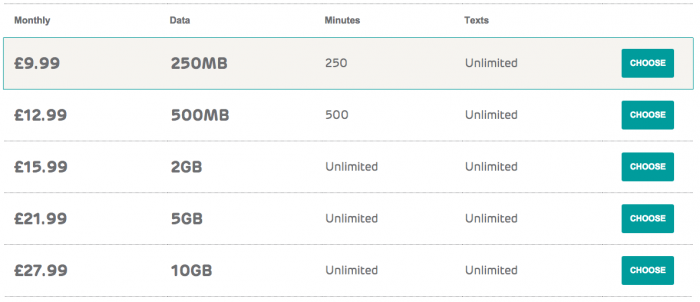 As you can see customers can now get 250 Minutes, Unlimited Texts and 250MB of data for just £9.99 a month, going up to Unlimited Calls, Texts and 10GB for £27.99 if you join for 12 months.
EE also make these deals available on a rolling 30 day option for just £3 a month more if you do not like being tied in to a longer deal.
Whilst it is nice to see new deals giving more data, considering EE are boasting their 'largest, most reliable network' slogan with all the spectrum and 4G network in place, it would be nice to see SIM only treated in the same way as handset plans offering a 20GB if not more option.
Also worth noting it seems these new allowances are as long as you join before the end of January 2015.
These new deals are available right now online, on the phone and in retail stores across the country.
Link: EE Store