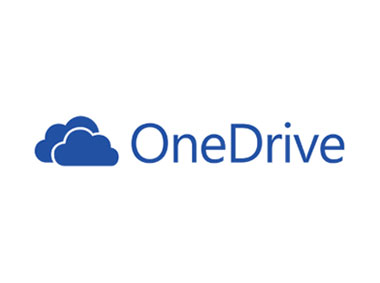 Back in the day, the Microsoft cloud used to be called SkyDrive. Trouble is, Sky TV got a bit annoyed about that, what with all their Sky products 'n all (Sky Go, Sky +, Sky Movies, Sky Sports etc). So now we have the newly renamed OneDrive and, no matter what OS you're on (Android, Windows Phone or iPhone) you can now sign yourself up and get a shopping 30GB to upload to. That's pretty generous if you ask us.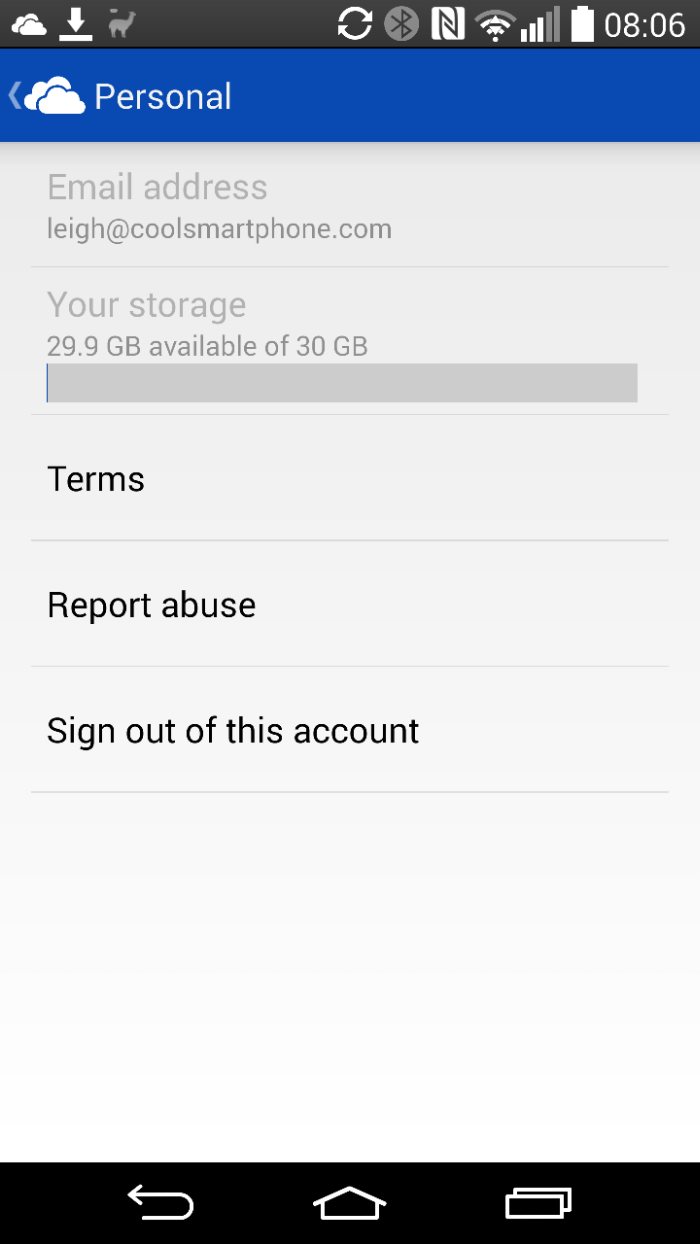 The Microsoft blog post promoting this time-limited offer does seem to talk about the new iPhone quite a bit…
We think you'll appreciate having more free storage while setting up your iPhone 6 or upgrading to iOS 8. It's a limited time offer, so act fast and download OneDrive for iOS.
Yeah, but there's other phones.. Like those Lumia devices you sell, yeah?
 
All you have to do is sign up for OneDrive and activate the auto upload feature for your camera roll sometime between now and the end of September, and you will get 30 GB of free OneDrive storage moving forward (15 GB base and 15 GB camera roll bonus). For those getting ready to install iOS8, this means you won't have to delete a bunch of photos or apps to make room for the upgrade.
Yes..but… You do sell your own phones running on your own OS don't you? Yeah?
We've been listening to the commentary about storage on the new iPhones released today and we wanted to get you more storage right away.
Err… Yes.. But (prod) remember (prod) that mobile (prod) product you're selling too ? (Prod, prod, prod) ?
This also applies to anyone who already uses the OneDrive camera roll on Windows Phone, Android and Windows – you'll see your storage go up as well.
Yay! A passing mention, bit it's a mention nonetheless.
Get more details on the Microsoft blog post here.