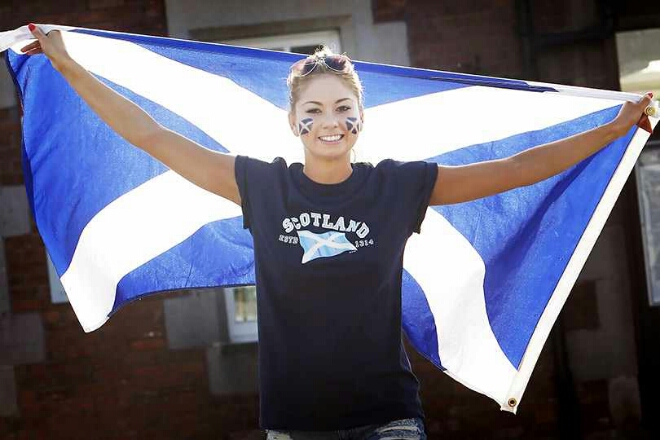 Scotland narrowly chose to stay part of the United Kingdom this morning. The Scots showed that an unprecedented level of citizenship is possible with an 87% turn-out – more than any General Election for decades. Despite the "No" vote, today could mark the beginning of a new shift in power, with Scotland getting more control over their own affairs. Other parts of the union could follow after Westminster MP's realised the weight of opinion within Scotland and beyond.
We're all being promised huge constitutional changes thanks to the 1.5 million Scottish voters. It's a landmark moment in politics and for our country as a whole.
Also today, the iPhone 6 and 6 Plus went on sale. People here in Birmingham had camped outside the vl Apple store, with 40-year-old Andy Walford showering in the Bullring toilets…
Why not? It's something to be part of and I get to see other people who've come to collect their phones.
He's done this three years running.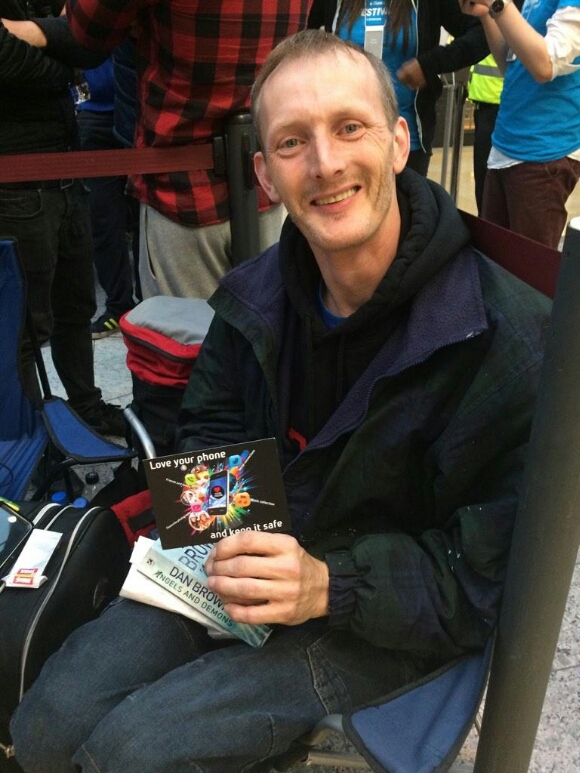 Meanwhile, our man Dan is in Exeter and Apple staff are whipping up the crowds of customers..
http://youtu.be/xmeTPspw-AU
Meanwhile, here's a video of Jack Cooksey, who dropped his brand new iPhone 6 after queuingb overnight to get it in Perth, Australia..