EE are really pushing forward with their NFC payment service they call 'Cash on Tap', and what might be one of the most exciting and most convenient services has just been added.
EE customers with the Cash on Tap service can now use this for the London Underground. DLR and Overground instead of cash or the more traditional now Oyster card.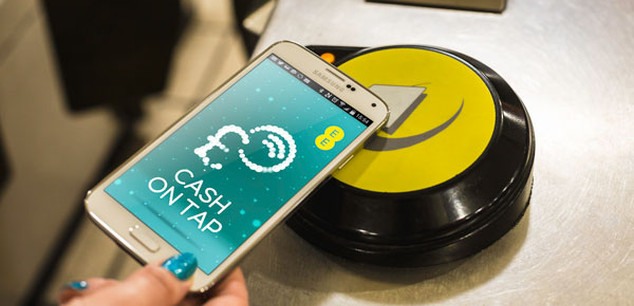 Customers just have the app on their phone, tap the yellow circle and you have paid for your travel, no card needed, no ticket and no cash filling up your wallet.
EE had agreed to allow this to work on the London bus service a little while ago, and this new addition going underground now means customers can pay for their ticket on their phone, and when waiting for the train use the WiFi service available free of charge.
Here is the full press release we received today from EE