Sky News is reporting that there's more to the Phones 4u events of the last few days than at first thought. Vodafone and EE have until now been painted as the villains of the piece, causing Phones 4u to close stores now rather than waiting for the inevitable removal of supply by the two networks next year.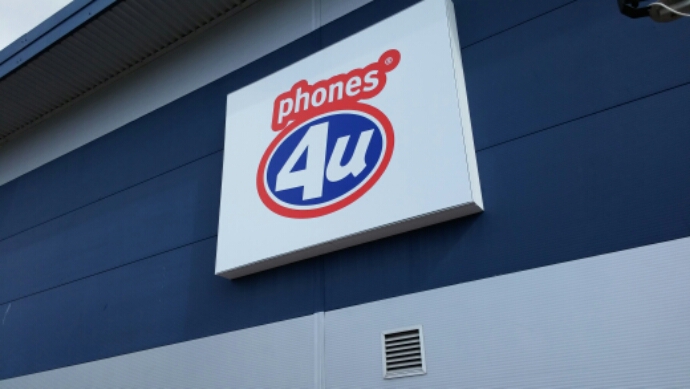 A source speaking to Sky has revealed that Vodafone was in talks about a takeover of the company along with EE. Talks were still continuing until two months ago, and Vodafone also considered taking over the company alone should EE not agree to come on board.
Vodafone have confirmed that these takeover plans were indeed under way, but that then broke off the deal because….
For regulatory and commercial reasons the acquisition of Phones 4u was not an option.

The UK management team took legal advice in the early summer to review its potential but it was quickly dismissed given the advice we received. 

We have made our position on the commercial negotiations with Phones 4u very clear and have nothing more to add.

The decision to terminate our contract with them was made independently by the UK management team on purely commercial reasons following extensive negotiations.
The failed bid may have factored into the decision by Phones 4u bosses to put the company abruptly into administration over the weekend. Either way, current owners BC Partners got all the money it paid for Phones 4u after issuing a one-off £200 million dividend last year. Vodafone probably took this move as a signal that the owners didn't see a long term future in the business, hence the war of words now as one side blames the other.
My thoughts? Phones 4u had a lot of debt. BC Partners thought that one of the networks was going to buy the company, but when it became clear that this might not happen, they paid themselves £200 million from bonds and walked away. A pretty terrible ending which leaves BC Partners unscathed and thousands of staff looking for new jobs.
Carphone Warehouse are keen to scoop up some staff and EE are rumoured to be buying some stores and retain staff.
More details on Sky News.