Carphone Warehouse have already extended a helping hand to Phones 4u employees today, with 1,500 jobs on the table for those working in current concessions sites, such as this PC World one..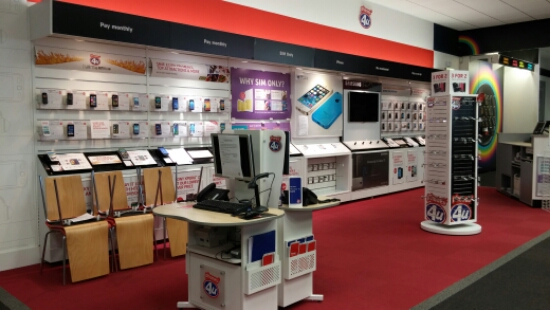 Now a "source" has told Mobile News that
80 stores have already been earmarked by EE, who will apparently keep the staff too…
EE will not buy all of Phones 4u's estate but it will acquire a few stores, in the tens , not the hundreds and it will keep on all the staff in those stores. It's expected to be around 80 stores.
More as we get it, but this is at least a small glimmer of hope for the staff sitting at home right now.